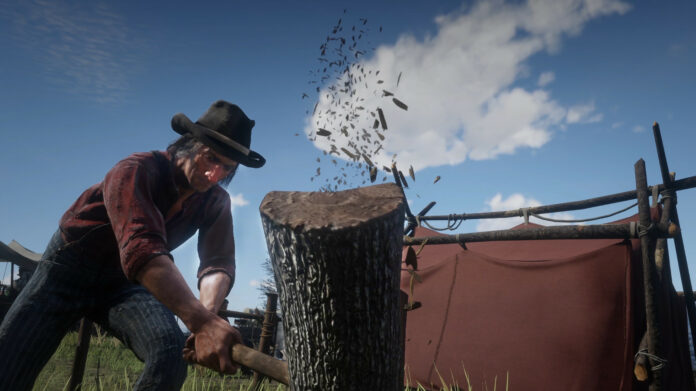 3.5. – 7.5.2023
Cinema Talks returns to the Schubertkino Graz! The festival oasis in the courtyard opens its doors and invites you to spend five unique festival days in the heart of Graz. National and international short films from all over the world will be presented again this festival season.
A program highlight is the documentary "Sleeping Furnace" by Belgian filmmaker Julien Bernard Simmonds. The 30-minute documentary follows former glass factory workers who visit their factory building, which has since fallen into disrepair. They rediscover the gestures of yesteryear and share memories until they relive the day it all ended.

Another highlight is the experimental film "Hardly Working" by the Graz collective Total Refusal. The film sheds light on the very characters that usually remain in the background of video games: NPCs. They are non-player characters who act as digital extras Populate the world to create a semblance of normality. A washerwoman, a stable boy, a street sweeper and a carpenter are observed with ethnographic precision. They are Sisyphus machines, their work routines, patterns of activity, bugs and errors functions draw a clear analogy to work under capitalism.

First works have also made it into the Cinema Talks 2023 programme. The short documentary "When will the winter of 2022 end?" is a visual diary by Hanna Trofimova from Ukraine, which captures everyday life in Kiev, a few weeks after the outbreak of war.
Cinema Talks sees itself as a cultural platform that promotes film in the midst of other cultural sectors. Texts by poetry slammers such as Yannick Steinkellner, Agnes Maier, Elif Duygu and Florian Wintel open the film blocks. Around the festival there is an art exhibition in which young artists in particular are presented.
Cinema Talks 2023 – InternationalInternational Short Film Festival Graz
3.5. – 7.5.2023
Schubertkino
Mehlplatz2, 8010 Graz
cinema-talks.com