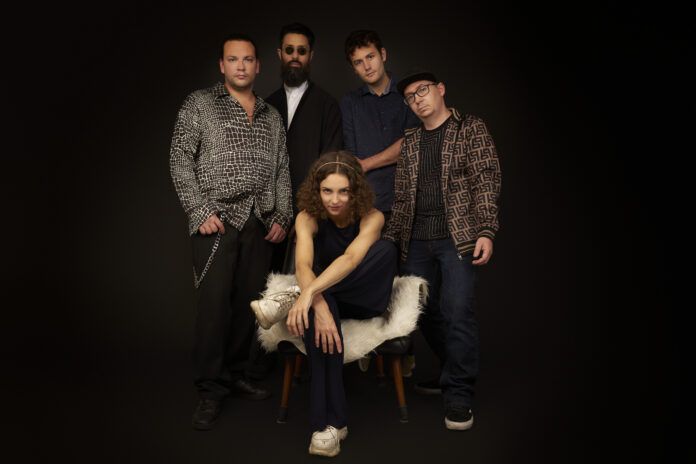 22.6. – 24.6.2023
The complete variety of programs of the Kulturwerkstatt Kammgarn is presented in a compact form over a weekend directly on the Kammgarn Areal:
From music and cabaret to children's programs and culinary delights – the Summer Sessions 23.
And true to the motto "culture without fences", the festival takes place with free admission!

The first day of the Summer Sessions is devoted entirely to literature and cabaret: motley works from the realm of poetry alternate with Poetry Slam and Andreas Weber's "Femannism" program.
On the second day, the music program offers groovy beats, folky voices and futuristic vintage sound with Groovin' Hard, Stereo Ida and Spitting Ibex.

A varied supporting program for young and old, enjoyable hours and musical highlights such as Reverend Stomp, OSKA and FRINC conclude the Summer Sessions and spread summer mood!
Kammgarn Summer Sessions 23
22.6. – 24.6.2023
Kammgarn Areal
Spinnereistraße 10
6971 Hard
www.kammgarn.at