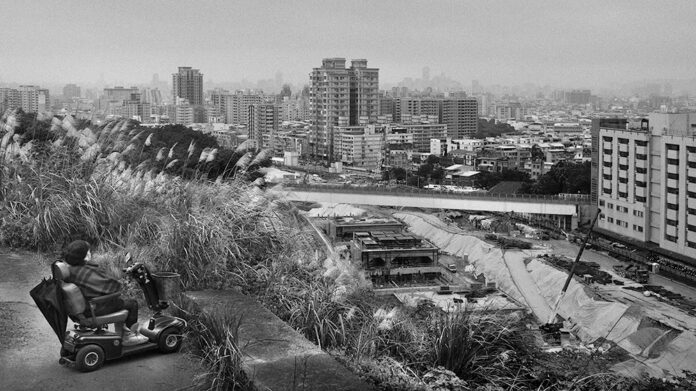 30.6. – 3.9.2023
The Vienna Secession is showing three exhibitions by contemporary artists:
The Bulgarian artist Lazar Lyutakov often appropriates everyday objects from modern mass culture and simple industrial products in order to fathom their various production and trade routes. In his works he examines the conditions and mechanisms of the exchange of goods and the interfaces between goods and art. Characteristic of his way of working is always the intensive occupation with the history of design and with the techniques of presentation.
Delaine Le Bas works interdisciplinary and transdisciplinary: she combines visual, performative and literary practices to create an artistic oeuvre that encompasses all areas of life. In her work she deals with many facets, political as well as private and emotional, that come with belonging to the Rom*nja people, their history and rich cultural heritage. In her exhibitions, she stages rooms and creates moods, works and artefacts merge into an overall picture.
Chen Chieh-Jen, who has been developing and presenting his work internationally since the early 1980s, is one of the most renowned representatives of the Taiwanese art world. Since he turned to photography and film in particular in the mid-1990s, the artist has been concerned with the different manifestations of colonization, the mechanisms of marginalization, the exploitation of workers and the diverse overt and covert forms of state control.
Lazar Lyutakov – Delaine Le Bas – Chen Chieh-Jen
30.6. – 3.9.2023
Secession
Friedrichstraße 12
1010 Vuenna
secession.at