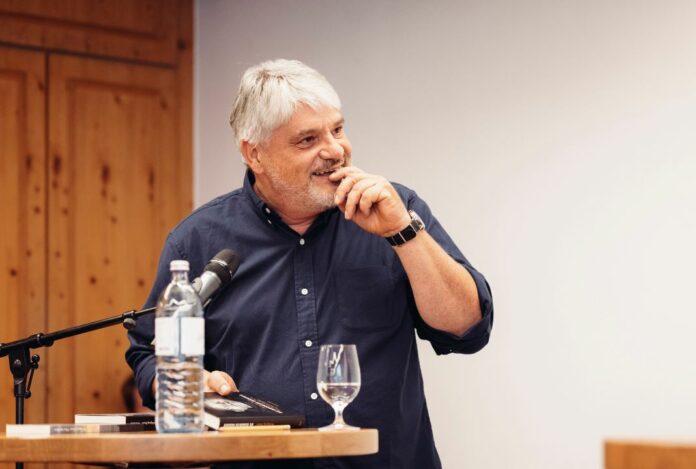 13.7. – 16.7.2023
Stories fascinate people. Whether as a novel, poem or song – literature takes you to foreign worlds, tells of bygone eras, is entertainment and education at the same time.
Every year, the Literaricum Lech invites well-known personalities to exchange ideas about literature and – as part of the Literaricum – a classic of world literature is put in the spotlight for rediscovery and rediscovery. This year the focus is on Jane Austen's Pride and Prejudice. The Literaricum Lech invites you to talk about the novel and topics such as society, class, money or the role of women in contemporary literature.
The writer Verena Rossbacher talks to the cultural journalist Nicola Steiner about comic female characters, literary role models and humor as a human survival strategy, while the journalist Alice Schwarzer draws pictures of an exciting life and talks to the literary critic Katja Gasser about her freedom from fear, non-conformity and social gender inequality.
In a conversation with her publisher Horst Lauinger, the translator Andrea Ott talks about her work and uses concrete examples to show the special challenges that have to be overcome with a text that is two hundred years old, and the actor Thomas Sarbacher reads "Pride and Prejudice" in a special one for this one shortened version.
Literaricum Lech 2023
13.7. – 16.7.2023
various locations, Lech / Vorarlberg
www.lechzuers.com