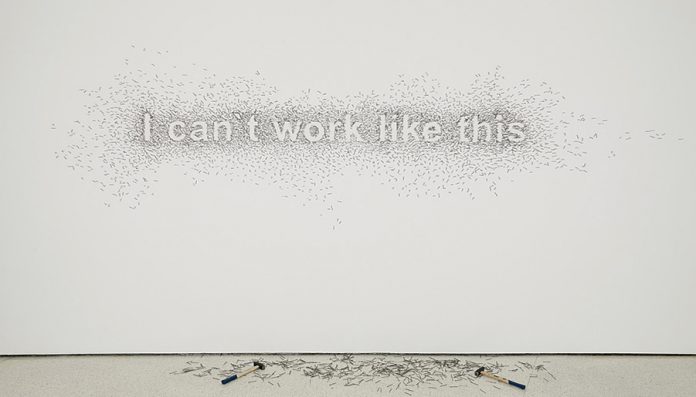 Here you can find an overview of funding programmes for academic studies.
FOR ALL FEDERAL STATES
FWF DER WISSENSCHAFTSFONDS
The "Wissenschaftsfonds FWF" (a fund for promoting academic research) is Austria's central institution for funding basic research. The different FWF programmes support individual projects and specialist research areas which provide new insights in research. They support young academics, e.g. through doctorate programmes or applicationoriented basic research or artistic research ("PEEK").
www.fwf.ac.at
BASIC RESEARCH, CHRISTIAN DOPPLER FORSCHUNGSGESELLSCHAFT
The Christian Doppler Forschungsgesellschaft supports basic research at universities and universities of applied sciences.
www.cdg.ac.at
ÖSTERREICHISCHE AKADEMIE DER WISSENSCHAFTEN (ÖAW)
The Christian Doppler Forschungsgesellschaft supports basic research at universities and universities of applied sciences.
DIGITAL CULUTRAL HERITAGE
With the Digital Humanities programme, the Austrian Academy of Sciences aims to build up infrastructures and develop methods for linking humanities, social and cultural research and to make available the new knowledge gained as a result for academic work, in terms of content and methodology.

GO!DIGITAL
The "go!digital" programme promotes the development of the humanities by improving conditions for data-supported and data-driven research in the long term.

INNOVATIONSFONDS "FORSCHUNG; WISSENSCHAFT UND GESELLSCHAFT"
The "Research, Science and Society" innovation fund supports innovative projects in the key areas of activity of the Austrian Academy of Sciences.

NEW FRONTIERS PROGRAMME
The New Frontiers programmes run by the Austrian Academy of Sciences are aimed at outstanding academics in Austria and abroad, and at Austrian Academy of Sciences institutes which independently realise specific projects in terms of the scientific content and funding, or which wish to set up the research infrastructures they need to do so.

CITY OF VIENNA SUPPORT FUND
The City of Vienna supports relevant research projects for the city, which are selected annually, and in so doing makes a key contribution to the realisation of long-term projects, publications and events that are also of importance to the Austrian Academy of Sciences.
THE AUSTRIAN RESEARCH PROMOTION AGENCY FFG
The FFG is the national funding body for economic-related research, development and innovation in Austria. It supports Austrian companies, higher education institutions, research establishments and researchers with a wide range of funds and services, and represents Austria's interests at a European and international level.
RSA (RESEARCH STUDIOS AUSTRIA)

RSA supports the application and implementation of research results from basic research prior to business research in Austria.
RESEARCH FUNDING BY THE ÖSTERREICHISCHE NATIONALBANK
The Österreichische Nationalbank (OeNB), or Austrian National Bank, has a tradition of being involved in research support. As part of the Anniversary Fund, academic work of high quality from the field of economic science and medical science is funded, as are projects from the field of social sciences and humanities.
www.oenb.at
WIENER WISSENSCHAFTS-, FORSCHUNGS-, UND TECHNOLOGIEFONDS (WWTF)
The Vienna science, research and technology fund is a private, non-profit organisation for science and research in Vienna. Individual tenders are also explicitly dedicated to research by outstanding young academics.
www.wwtf.at
ZENTRUM FÜR ANGEWANDTE TECHNOLOGIE FOR GRADUATES OF TECHNICAL AND NATURAL SCIENCES UNIVERSITIES   
The Centre for Applied Technology was founded in 1999 as the first university spin-off centre in Austria. Based directly near the Montanuniversität Leoben, its main focus is on researchers and innovative personalities from the university environment.
www.zat.co.at