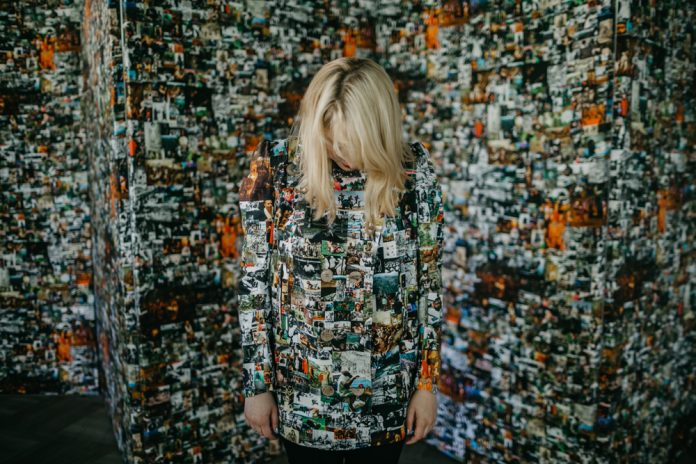 02.02.2018 – 21.05.2018; Linz.
Fashion store at the LENTOS.
The Austrian Artist Ines Doujak coverts the hall of LENTOS museum in eight differently designed pop-up stores, where she presents her outrageouse fashion collections. These collections take up as well as offend the fashion world's glamour. Touching, trying on and photographing are expressly welcomed in the exhibition curated by Hemma Schmutz.
Doujak's works, which are characterized both by their determined criticism and their beauty, address exploitative structures, gender and class order hardwired into haute couture and the garment industry and deliberately blur the demarcation line separating fashion fashion statement and art.
Originating from Carinthia, Ines Doujak studied at the University of Applied Arts in Vienna.In addition to the fashion industry, Doujak's conceptual work explores stereotypes of gender roles and racism.
Ines Doujak Sale
02.02.2018 – 21.05.2018
Opening 01.02.2018, 19.00 Uhr
LENTOS Kunstmuseum Linz
Ernst-Koref-Promenade 1
4020 Linz
www.lentos.at