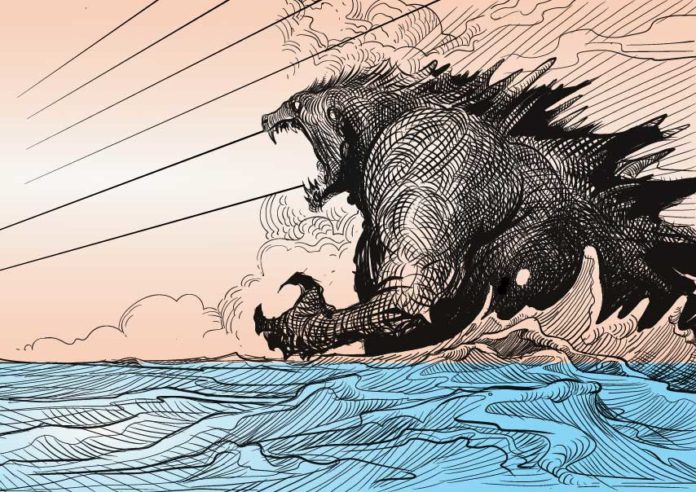 06.10. – 07.10.2018; Vorarlberg.
This Charity-Event is no fantasy. Nerds organise a convention full of comics, cosplay, films and games!
The first Comic Con at Lake Constance (Bodensee), a convention organized by fans for fans, is full of comics, cosplay, mangas, movies and games! For two days, fans delve into the fantasy world and encounter heroes and heroines such as Femi Taylor or Brian Wheeler.
The revenue of the Comic Con Bodensee will be donated, amongst others to the organisation "Geben für Leben" (give for life).
Comic Con
06.10. – 07.10.2018
Messe Dornbirn
Messeplatz 1
6854 Dornbirn
www.comicconbodensee.com