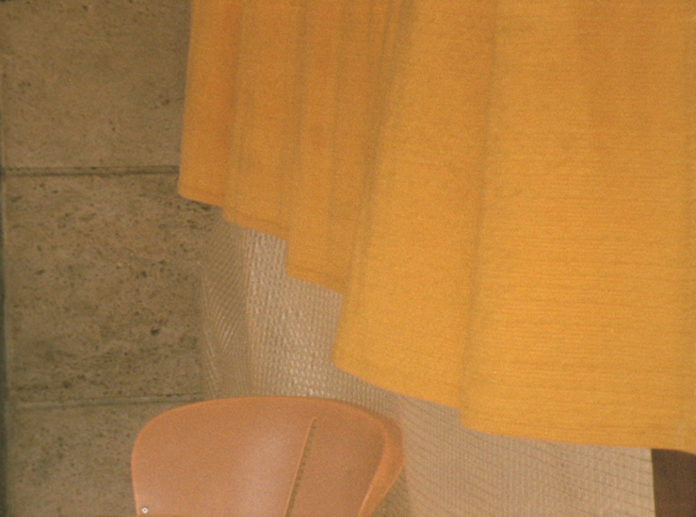 07.12.2018 – 17.03.2019; Graz.

Art with future potential: The Neue Galerie Graz presents works by art scholarship holders from the province of styria.
The Cultural Resort of the Province of Styria runs various studio programs and scholarships. They encourage and support Styrian artists in founding and sustainably establishing workspaces / studios throughout the state or even abroad. In the Neue Galerie there are works with different artistic positions that were created thanks to the scholarships in the period of 2017/2018.
Among the artists represented are various artists like the film scholarship holder Lilith Kraxner, the visual artist and fellow-resident of abroad Veronika Eberhart, and Jimi Lend, a writer, theater and performanceartist and Artist-in-Europe.
Kunstraum Steiermark 2018
07.12.2018 –17.03.2019
Neue Galerie Graz
Joanneumsviertel
Zugang Kalchberggasse
8010 Graz
www.museum-joanneum.at
List of this year scholarship holder whose works can be seen on the exhibition:
Artist-in-Europe, Brüssel
Susanna Flock und Leonhard Müller (Bildende Kunst)
Jimi Lend (Literatur/Theater/Performance)
Atelier-Auslandsstipendien
Veronika Eberhart: Sarajevo (Bildende Kunst)
Marie Gamillscheg: Lviv/Lemberg (Literatur)
Daniel Hafner: Triest (Film)
Julian Palacz: Zagreb (Video/Videoinstallation/Intervention)
Ulrich Reiterer: Belgrad (Bildende Kunst/Architektur)
studio ASYNCHROME: Triest (Bildende Kunst/Architektur)
Film-Auslandsstipendien, Tirana
Lilith Kraxner
Karl Wratschko