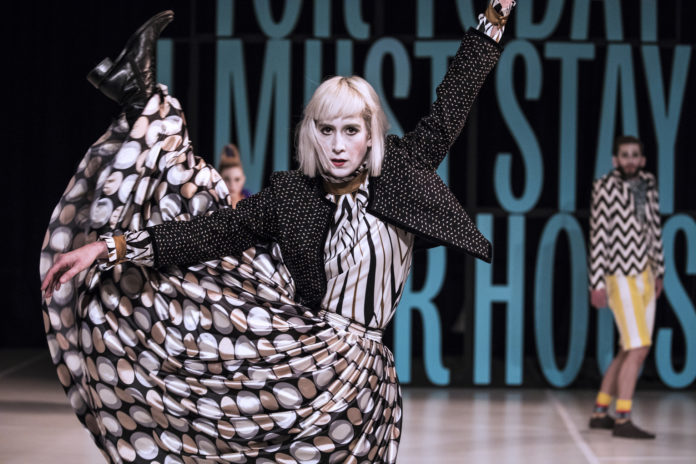 13.04.2019 – 18.04.2019; Salzburg
The Salzburg Performance Days enter the city with contemporary dance and performance art.
As part of the workshop-program by tanzimpulse the Salzburg Performance Days take place in cooperation with ARGEkultur. National and international contemporary dance and performance shows can be seen.
The long night of dance opens the Performance Days as a festival of dance with international contribution and a big after-show party. Visitors will be able to see a résumé of two decades of dance history performed by the "Blaue Hunde" ("blue dogs"), a danced evolutionary history of the universe in FIVE THOUSAND YEARS OF MOVEMENT, and a touching depiction of our own body awareness when dealing with Parkinson in HIDDEN LANGUAGE. Many national and international artists show their dance worlds.
Furthermore, there will be performances by Akemi Takezya, who influences the Austrian dance scene since 1991, Rotem Weissmann and the ensemble CieLaroque.
19. Salzburg Performance Days
13.04. – 18.04.2019
ARGEkultur
Ulrike-Gschwandtner-Straße 5
5020 Salzburg
https://www.argekultur.at