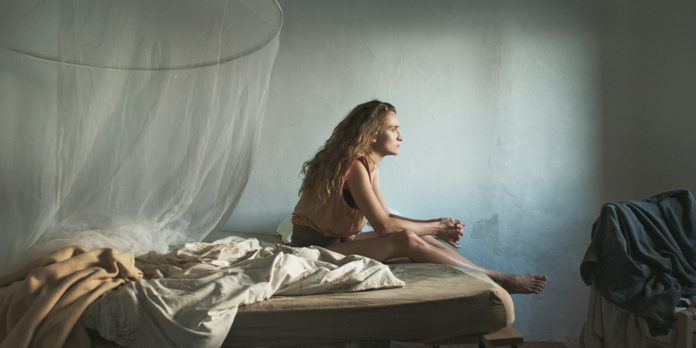 "Short films let us anticipate the future as it can be if we are not careful and the future that we could have if we remain mindful.", for Teresa Indjen, Head of Department for Cultural Relations Abroad at the Ministry for Foreign Affairs, short films are a way of questioning the accustomed and register new things. "Not only because they represent the most diverse film genres, but above all because they question traditions and depict facts."
Magdalena Chmielewska makes one of these uncomfortable facts the subject of her latest short film, which can also be seen at this year's Austrian Short Film Series. "Am Himmel" ("In Heaven's Meadow") tells of the psychological damage caused by rape and the escape from the role of the victim to Italy. In just 30 minutes Chmielewska and her cameraman Manuel Prett depict with little dialogue, the artful use of music and big pictures to show how such an assault can ruin a life permanently. Chmielewska particularly advises young filmmakers to "stay obsessed". With the idea, the story and the script.
The Austrian Short Film Series, a joint initiative of the Austrian Federal Ministry for Europe, Integration and Foreign Affairs and the Austrian Film Academy, offers an international stage to filmmakers such as Chmielewska. With the 14 short films that have qualified for the Austrian Film Award in 2019, the short film series travels around the world and shows the diversity of Austrian filmmaking.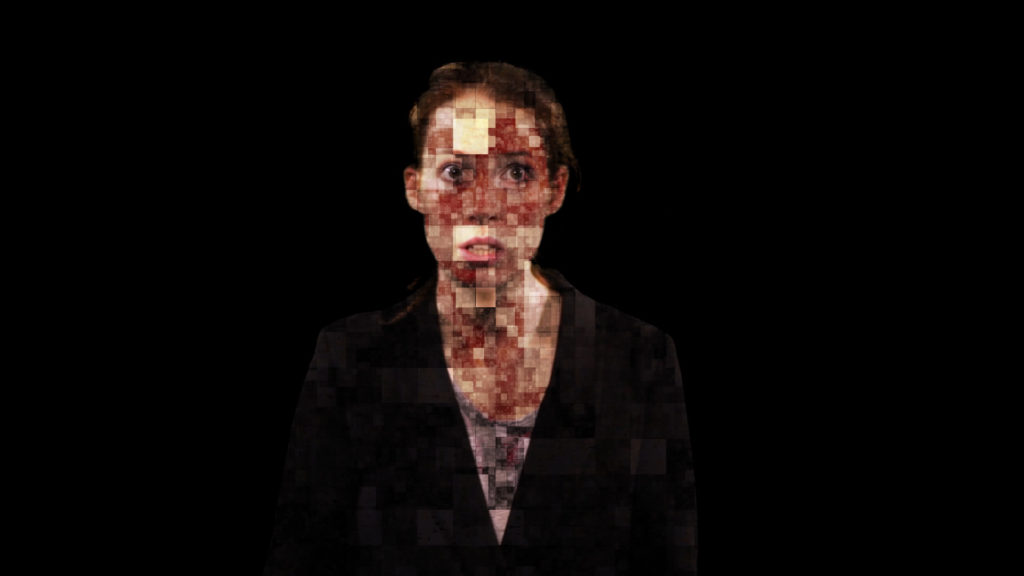 Bright Spots and Pushing Boundaries
Under this title, the animated films of the Tricky Women/Tricky Realities Festival in cooperation with the Austrian Federal Ministry for Europe, Integration and Foreign Affairs tour around the world. The programme by Birgitt Wagner and Waltraud Grausgruber offers female Austrian animated film-artists the opportunity to present their current productions beyond national borders and provides insights into the diversity of design techniques and themes of the film genre.
In "Me-LOG", Innsbruck filmmaker Eni Brandner reflects on artificial and media identities that we create of ourselves. Current technologies such as motion capture, face recognition and artificial intelligence are used to open up a critical view and a glimpse behind the image surface.
Austrian Short Film Series
Tour 2019 (Abstract)
Hungary:
26.03 | 02.04.| 09.04. |16.04 Budapest
Israel:
27.03. – 30.03. Tel Aviv
Great Britain:
11.3.-24.3. Reading
1.4.-7.4. Manchester
8.4.-21.4. St. Andrews
29.4.-12.5. Hull
13.5.-19.5. Leeds
Spain:
06.06.-07.06 Santiago de Compostela
http://www.oesterreichische-filmakademie.at/projekte_kurzfilmschau.html
https://www.bmeia.gv.at/europa-aussenpolitik/auslandskultur/kooperationen/
Tricky Women: Grenzgänge und Lichtblicke
Tour 2019
https://www.trickywomen.at/
https://www.bmeia.gv.at/europa-aussenpolitik/auslandskultur/kooperationen/