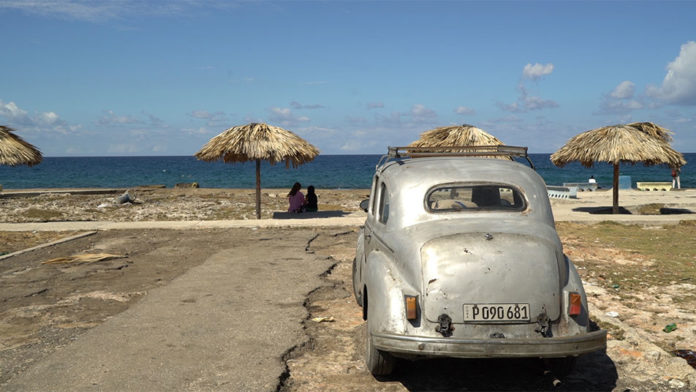 20.03.2019 – 31.03.2019; Salzburg
Directing is becoming ever more female: Latin American film focuses on women and their roles in society.
Contemporary films imported directly from Latin America to Salzburg. Together with the Latin America Committee, DAS KINO is showing around 30 features and documentaries from 11 countries, in original soundtrack with subtitles. Pioneers of Latin American film, female voices voices of the film world as well as a selection of thematic film series can be found at the festival. Nos vemos en el cine – See you at the cinema!
Strong women, new forms, fascinating visual languages
Female directing in films is becoming more and more prominent – as in Latin America. For the first time, half of the films shown were directed by female directors, and more than half of the films in the festival programme are based on female themes and have strong women as protagonists. A focus will be dedicated to Lucrecia Martel, a pioneer of Argentinean filmmaking. Her most recent film "Zama", a historical drama set in the 18th century of Argentina, brings past and present, nightmare and reality together.
In memory of Argentinian film pioneer Fernando Birri, who died last year, his previously unpublished experimental film "ORG" will be shown, starring Mario Girotti (alias Terence Hill).
A close look at Mexico's film landscape, new formal languages and a documentary film series of family portraits complete the diverse programme of the Latin America Film Festival.
13. Latin America Filmfestival
20.03. – 31.03.2019
DAS KINO
Giselakai 11
5020 Salzburg
www.daskino.at