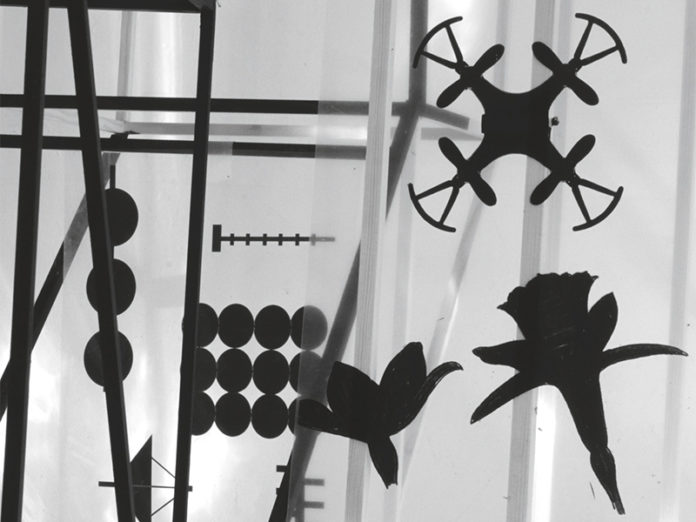 26.04.2019 – 30.05.2019


Light as a constant between media: Gunda Gruber links painting, sculpture and video to spatial installations.
The salzburg-based artist Gunda Gruber deals with processes of functionalization and optimization in her comprehensive installation.
By ironically referring to serial production processes – which aim at the standardized product on the one hand and standardized consumers on the other – the exhibition space becomes a production location.
Props of the workshop, work desks, object fragments, stencils, models, plan drawings or pattern sheets are the starting points of Gruber's artistic exploration.
Painting, sculpture and video are intertwined by incorporating the factor of light as a constant between the media.
The Salzburg-born artist studied at the Mozarteum Salzburg and at the Academy of Fine Arts. She lives and works in Salzburg.
Gunda Gruber
26.04.2019 – 30.05.2019
Stadtgalerie Lehen
Inge-Morath-Platz 31
A-5020 Salzburg
www.stadtgalerie-lehen.at