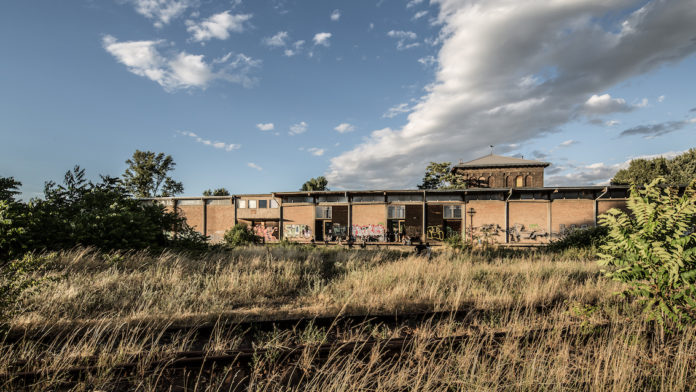 24.05.2019 – 25.05.2019; Vienna
Spaces that create climate. The Architecture Days raise awareness of sustainable design.
Themed "Room makes Climate", the anniversary edition of the Architecture Days takes place throughout Austria. The largest biennial event for architecture and building culture thematizes the climate term with guided walks and tours, talks with architects, creative interventions as well as studio and construction site visits in a broad sense.
In Vienna, the program is curated by ÖGFA, which asks: how ecologically does the city grow? Targeted growth management, without wasting space and resources, and strengthening the dialogue climate between residents, urban planning, property developers, planners and critical public are the focus.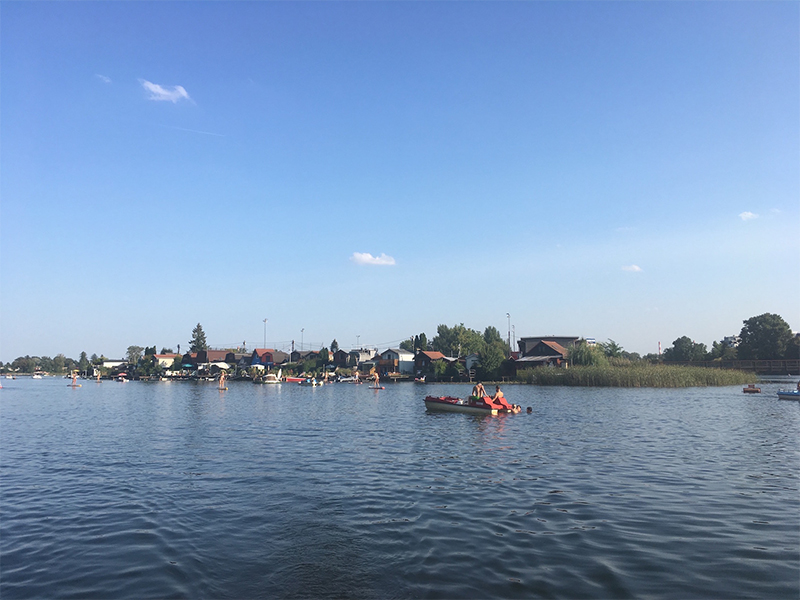 Between the edge of the block and smart living: One of the largest destinations in Viennese urban development is the Sonnwendviertel. The area of ​​the former south and east railway station becomes a district on both sides of the new railway line. The Architecture Days explore future perspectives and the city's response to the neighborhood.
With the "unclean matters" of the city, the tour of Erdberger corn is divided: slaughterhouse and industry, coke and gas, canal, garbage and the cemetery. The district in Simmering and St. Marx, between traces of the former alluvial landscape, gardening and of course living, has always been characterized by cycles and transformation processes of the city.
In addition, the exploration of the urban development area in the Donaufeld, the Nordbahnhalle and guided Danube tours are on the program.
Architecture Days 2019
24.05. – 25.05.2019
various locations
architekturtage.at
The Architecture Days take place throughout Austria, including in Graz, Linz, Salzburg and Feldkirch: