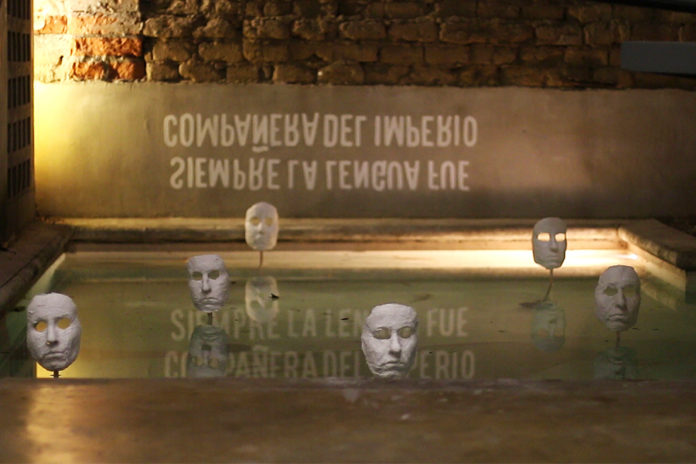 19.10.2019 – 01.12.2019; Salzburg.
Who are you? Who am I? A poetic unmasking.
In this exhibition, the Salzburg-born artist Johanna Binder, who lives in Vienna, shows new works that range between painting, photography, video, installations and performance.
In her video installation Johanna Binder tells of masks, (cultural) identities and the human self under social climate conditions. The artist creates a universe in which autonomy, (de-)masking and cultural identity politics are negotiated in a poetic way. Her work sketches social entanglements and moods of worldly weather in which it is necessary to rediscover or reinvent oneself.
Johanna Binder
19.10.2019 – 01.12.2019
Salzburger Kunstverein
Kabinett
Hellbrunner Straße 3
5020 Salzburg
www.salzburger-kunstverein.at