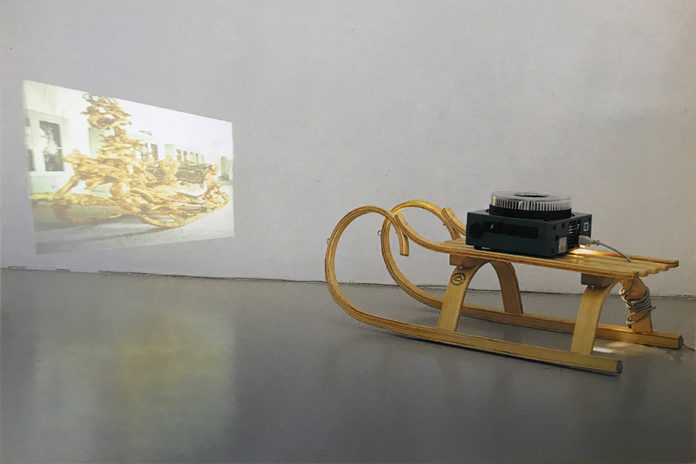 30.11.2019 – 05.04.2020; Salzburg.
How much space does a picture need to breathe?
From the 55,000 pieces in the museum's collection works were brought to light for the major show on two exhibition levels, which will see the light of day again in the exhibition halls for the first time or after decades.
"How much space does a picture need to breathe?" In order to answer this question, the heterogeneous collection of the Museum der Moderne Salzburg is to be transformed into a richly diverse and sophisticatedly staged overall picture by making maximum use of the wall and room space. The show will also provide a look back at the collection history of the MdM with its empty spaces and a look forward towards a future yet to be defined.
Art exhibitions are always a mirror of their time, a symbolic expression of social life with its contrasts, emotions and interests. There is no such thing as a neutral hanging. The history of the arrangement of pictures in the exhibition space documents the change in art perceptions and understandings as well as the political and economic motifs of collectors, gallery owners and curators.
How does the view of a collection that has grown over decades change in the course of time, how does this shape the forms of its presentation? What changes in art perceptions and image understandings – not least shaped by the individual approaches of the curators involved today – will exhibition visitors be able to perceive. One can be curious!
Die Spitze des Eisbergs – The Tip of the Iceberg
30.11.2019 – 05.04.2020
Museum der Moderne
Mönchsberg 32
5020 Salzburg
www.museumdermoderne.at