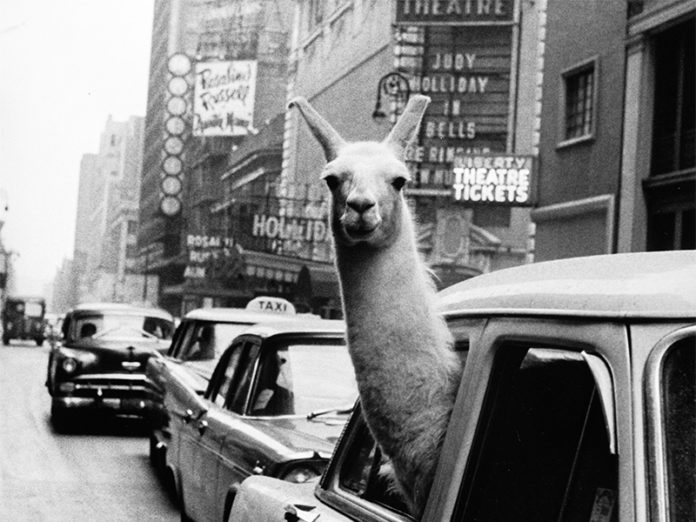 30.11.2019 – 19.01.2020; Rom.
Icon of Austrian photography: The life's work of Inge Morath in Rome.
The Museo di Roma in Trastevere presents Inge Morath's first Italian retrospective. The exhibition encompasses the entire life's work of the Austrian photo artist: starting with her first photographic projects of the early 1950s in Spain and Venice, to the large group of artist portraits that she pursued throughout her life. The show also extends to an intensive examination of her adopted homeland of New York and her travels along the Danube to Romania.
Inge Morath became known as the first female photo reporter for the famous agency Magnum Fotos. In her extensive travels, she documented great cultural spaces and created timeless portraits through her intensive study of people; portraits of unknown bookkeepers and street boys in Venice, as well as of film stars such as Marilyn Monroe and the great artists of the 20th century such as Picasso and Giacomometti.
Biography

Inge Morath was born in Graz in 1923. Before she discovered her talent for photography, she worked as an editor for magazines in Vienna, Salzburg and Munich. Fascinated by photography, she learned the art of photography in London and later worked as a photographer for Magnum and for magazines and agencies worldwide. She worked with Ernst Haas and Henri Cartier-Bresson and was married to the writer Arthur Miller. Morath was awarded the Austrian State Prize for Photography in 1992 for her numerous monographs and artistic portraits. In 2002, the photographer, who had still been photographing in the Austrian-Slovenian border region, died in her adopted home of New York.
Inge Morath
30.11.2019 – 19.01.2020
Museo di Roma in Trastevere
Piazza S. Egidio, 1/b
00153 Roma
www.austriacult.roma.it