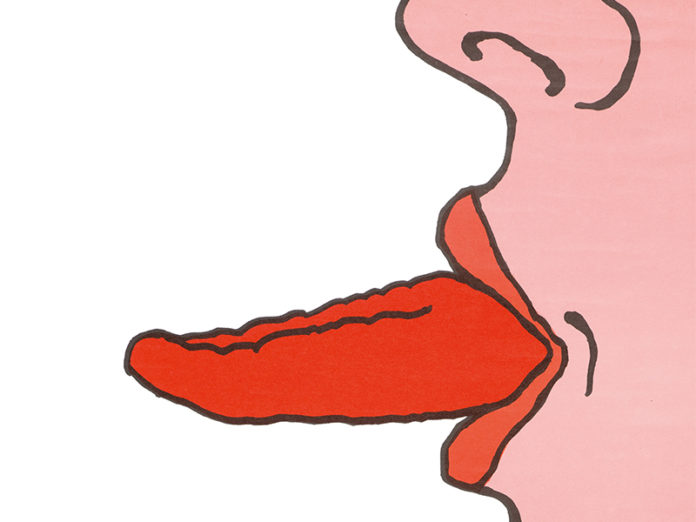 Reopening 04.06. – 31.08.2020; Vorarlberg.
What remained of 68. Retrospective on the work of Reinhold Luger.
The graphic artist Reinhold "Nolde" Luger was one of the heads of the cultural protest movement in Vorarlberg. As a leading member of the 1968 movement, his cultural-political commitment was reflected in his printed matter: sarcastic posters, caricatures, pamphlets and leaflets. At the Flint Festival (1970/71) or the Bregenz Randspiele (1972-1976), Luger turned a picture into an event.
Embedded in the context of cultural and contemporary history, the exhibition presents numerous examples of Luger's constructively critical work: From his struggle for a cosmopolitan society to the artistic posters for the Bregenz Festival to the design of coach and bus fleets.
Reinhold Luger. Grafische Provokation
Reopening 04.06. – 31.08.2020
vorarlberg museum
Kornmarktplatz 1
6900 Bregenz
www.vorarlbergmuseum.at