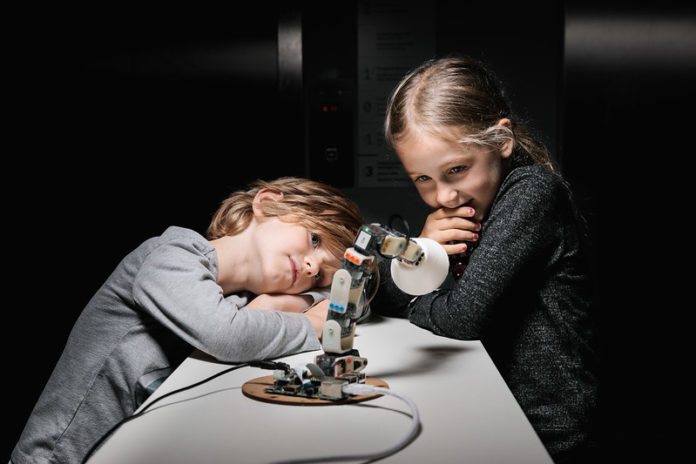 20.02.2020 – 23.02.2020; Linz.
Nine museums, four days, one ticket: Linz museums open their doors for "Museum Total".
Nine Linz museums invite you to an extended museum weekend for the whole family with a joint ticket. In addition to exciting short tours and special events, the programme also includes a look behind the scenes of everyday museum life. The Ars Electronica Center invites you to the "From Hardware to Soft Parts" workshop where children can experiment with soft robotics. In the Upper Austrian Cultural Quarter, the Wunderkammer and the Spielwerk can be visited, and current exhibitions await visitors in the Landesgalerie, the Lentos and the Schlossmuseum.
Exhibitions, sightseeing tours, art courses as well as family tours and workshops provide variety during the semester break.
Participating museums: Ars Electronica Center, Biologiezentrum, Landesgalerie, Lentos Kunstmuseum, Nordico Stadtmuseum, OÖ Kulturquartier, Schlossmuseum, StifterHaus and voestalpine Stahlwelt.
Museum Total
20.02.2020 – 23.02.2020
various locations
www.museum-total.at