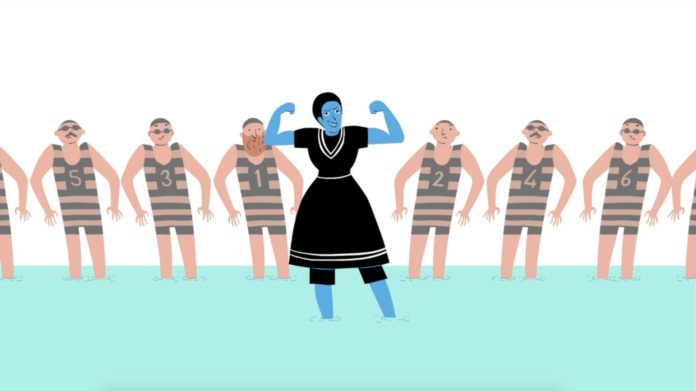 > opening is cancelled, Tricky Women/Tricky Realities takes place <
11.03.2020 – 15.03.2020; Wien.
Changing the role of women in the film industry with animated films? Tricky.
The Tricky Women / Tricky Realities Filmfestival wants to make animated films by women in their limitless aesthetics accessible to a broad audience. The festival, which has been in existence since 2001 and which not just by coincidence takes place every year around International Women's Day, does not aim to weaken men in the film industry, it wants to strengthen women. It focuses on animated films by women and gives the artistic work of women the presence they deserve. Thus it is not only well received in Austria, but also occupies an outstanding position in the international festival landscape.
From 11 to 15 March, five days of film screenings, workshops, exhibitions, lectures and discussions with female artists will take place. This year's focus is on France.
The festival has long since achieved its original goal of creating a forum of internationally recognised female experts. Over the years, a large network of contacts has developed and Tricky Women / Tricky Realities in Vienna is the platform on which they annually exchange ideas and information.
The films will not only be shown in Vienna. In the past, a cooperation with the Austrian Ministry for Europe, Integration and Foreign Affairs was established, which enabled animations by Austrian women artists to tour the world.
Tricky Women / Tricky Realities 2020
11.03.2020 – 15.03.2020
Metro Kinokulturhaus
Johannesgasse 4
1010 Wien
www.trickywomen.at