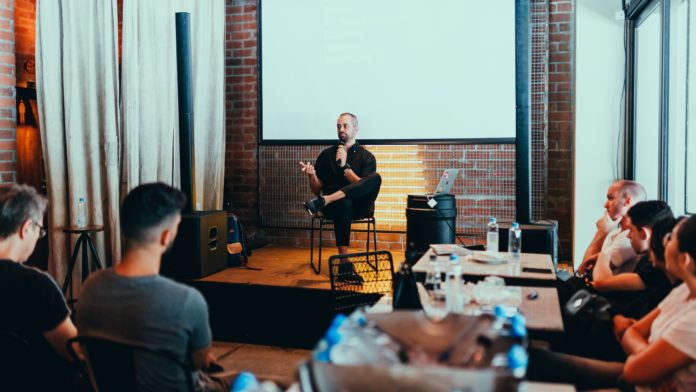 Future issues.
The Robert Jungk Library for Future Issues organises so-called Monday Roundtables in Salzburg. These rounds of talks bring together around twenty to fifty people from different areas of society to discuss a topic.
The discussion serves exclusively to shape the opinions of the participants. A discussion round always lasts two hours, and the Robert Jungk Library for Future Studies would like to serve as a platform for the discourse.
Invited are the previous participants, new experts on the topic, as well as persons suggested by the previous participants. The idea was first implemented by Robert Jungk in 1966 in Munich with the "Round Table Talks Munich".
"It is much more likely that the multilateral, interdisciplinary discussion, which has always been urgently demanded today, will become one of the main subjects of 'Futurology'", wrote Jungk in 1965.
Robert Jungk Library for Future Issues
www.jungk-bibliothek.org