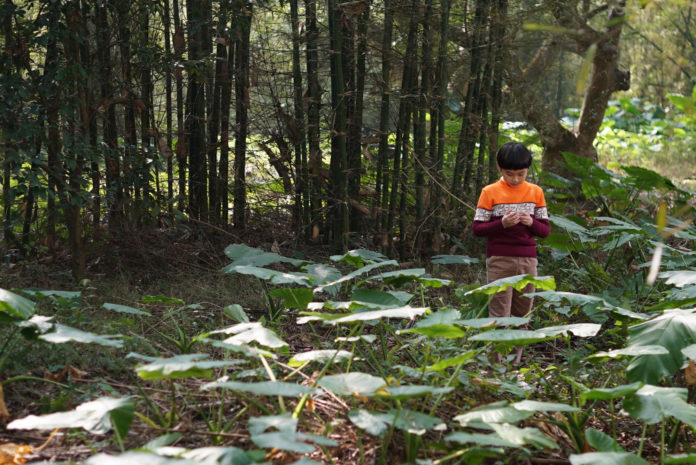 Reopening 08.12.2020 until 24.01.2021.


And the Salzburger Kunstverein will also be opening its doors again on 19 May 2020, when the exhibitions Gernot Wieland, Declan Clarke and Per Dybvig as well as Omar Fast (until 24 January 2021) will be on show. The online program will also continue until further notice.
Starting in 2020, the Ringgalerie will show an installation of Omar Fast's VR film The Invisible Hand, which is based on a fairytale.
This immersive 3D virtual reality film follows a young girl who tells the eerie story of her family's past in the People's Republic of China. The film was shot in Guangzhou, China, in 2018. The work was commissioned by the Guangdong Times Museum and premiered there, but was banned after a few days because the official explanation was that there have been no ghosts since the founding of the People's Republic of China.

Omar Fast "The Invisible Hand"
Reopening 19.05. until 24.01.2021
Salzburger Kunstverein
Hellbrunner Straße 3
5020 Salzburg
www.salzburger-kunstverein.at