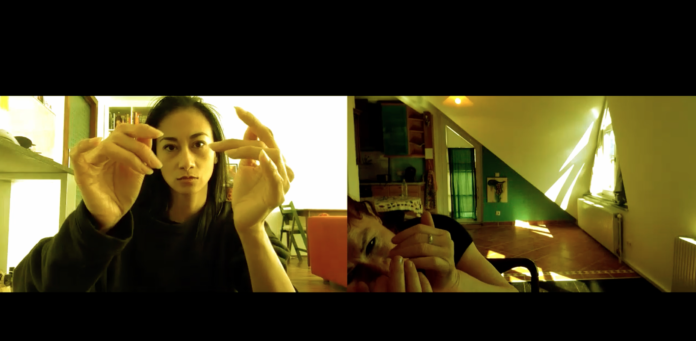 The choreographer Editta Braun has developed her own method of dealing artistically with the isolation crisis. By means of online rehearsal work, joint improvisation and movement research via video stream, she shares her rehearsal routine with the world.
When in mid-March the initial restrictions were at full speed, Editta Braun was in the middle of rehearsals and concept work on new pieces. From one day to the next the usual rehearsal situation was no longer possible, especially what stage work is all about: body contact, face-2-face encounters. Despite all the reorganization, this crisis is threatening the very existence of artistic creation in general.
And even if the online transmission of rehearsals is not the same experience as attending a live performance, Braun sees it as a way to make inspiration available.



Editta Braun
www.editta-braun.at 
www.tanzhouse.at