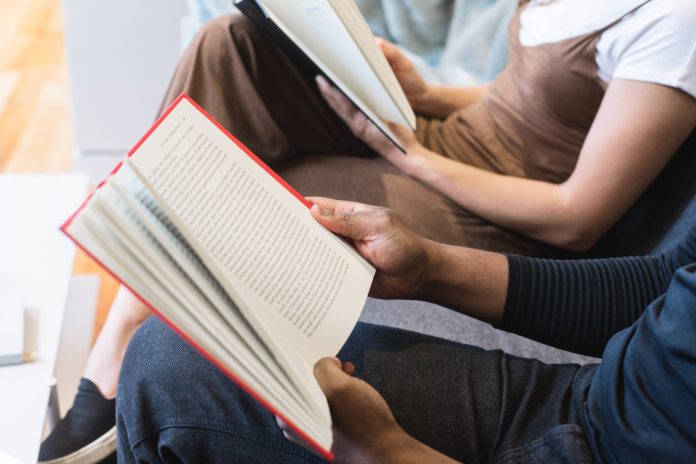 24.06.2020, 18.00Uhr


On 24 June 2020, the Austrian Cultural Forum Bratislava will host a digital reading with the well-known writer Julya Rabinowich at 6 pm, who will read from her novel "Krötenliebe".
Julya Rabinowich, born in St. Petersburg, has lived in Vienna since 1977, where she also studied. She works as a writer, columnist and painter as well as an interpreter. She writes articles for Ö1, the Vienna city newspaper Falter or the Standard. Rabinowich received the Rauris Literature Prize for her debut novel "Spaltkopf" (2008). In 2011 she took part in the Days of German-Language Literature (Bachmann Prize, Shortlist). Her books have been translated into several languages. With "In Between: Ich" she published her first book for young people. It was awarded the Austrian Children's and Youth Book Prize, among others.
Michal Hvorecky, Slovakian author and translator, talks to the author. The event will be held in German and Slovak and will be broadcast via the Cultural Forum's Facebook page.


Julya Rabinowich Reading
24.06.2020, 18.00Uhr
www.facebook.com/rakuskekulturneforum/?ref=br_rs