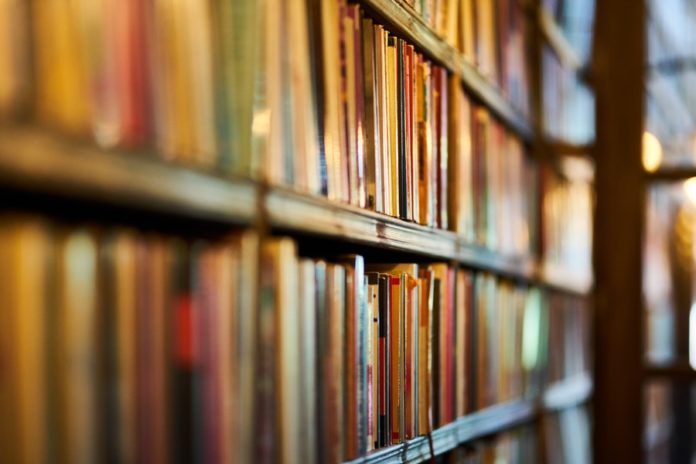 The monthly leaders of Austrian literature at a glance.
Since May 2003, a top-class jury of independent literary critics and booksellers has been selecting a list of ten recommendable book novelties each month. This list is intended to help the public hungry for reading to find their way through the jungle of new publications of 90,000 titles annually and to demonstrate the quality of Austrian authors.
The jury may nominate up to four titles (but also less or none at all) for the best list and award 7, 5, 3 or 1 point(s). The points awarded are added up to give the respective ranking. As soon as a title has been ranked three times on the ORF Best List, it will be eliminated in order to ensure a certain circulation of titles. This way the most noteworthy new releases are selected each month.
The nearly 50 jurors mostly come from journalistic media or the university environment, such as Klaus Zeyringer from Der Standard, the APA head of culture Wolfgang Huber-Lang, Edith-Ulla Gasser from Ö1 or the literary critic Susanne Schaber.
ORF Bestenliste
tv.orf.at/matinee/bestenliste/story