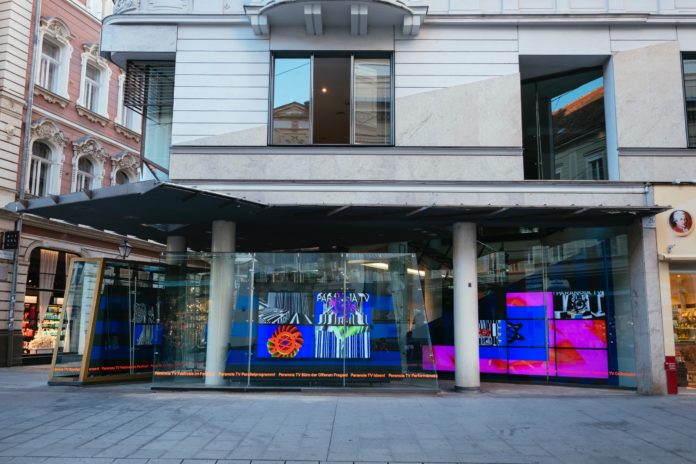 Avisotermin: 09.09. – 10.10.2021 Festival steirischer herbst 2021
steirischer herbst is the longest serving festival for interdisciplinary and contemporary art in Europe. Every year between September and October, in a period of three weeks, Graz is transformed into a festival metropolis. In addition to the so-called core program, steirischer herbst also includes a parallel program and the festival-in-festival programs musikprotokoll, STUBENrein and Out of Joint.
Initiatives are already invited to apply with their ideas for 2021. Above all, projects are sought that pursue a critical concern and are characterized by a political consciousness. This invitation is addressed to projects that are conceived and developed by non-commercial cultural institutions in Graz and Styria, as well as to individual artists and cultural producers who are active in various disciplines and currently live and work in Graz or Styria. Only newly developed works can be considered, the openings / premieres must be realized in autumn 2021.
Avisotermin: 09.09. – 10.10.2021 Festival steirischer herbst 2021
Entries to parallel@steirischerherbst.at , Deadline 18.01.2021, 17:00Uhr