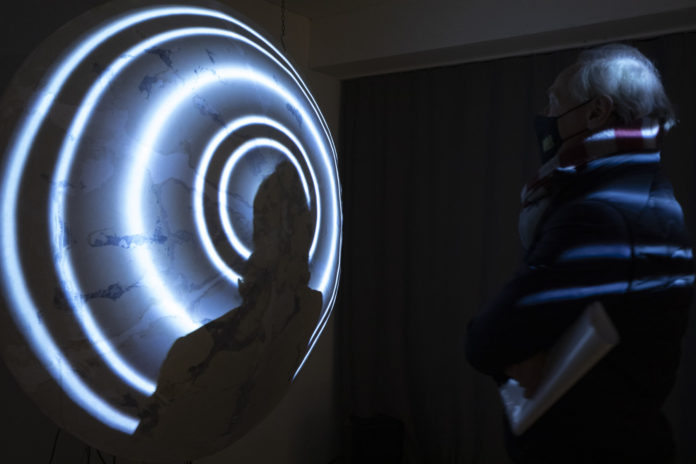 11.12.2020 – 05.02.2021. The results of a virtual "rendezvous in the Bath" in an exhibition.
The exhibition "Digital Burning" moves between the loneliness and coldness of the digital world and the almost infinite possibilities it offers to people and artists. The exhibition explores precisely these opportunities and possibilities, tells of overcoming spatial and physical limitations, and at the same time believes in the vibrant, creative life, in creating and cooperating in the digital world, without losing sight of the dangers and limitations of this "second world.
Artists from Schaumbad invited colleagues from "outside" to a virtual tete-à-tete, the results of which are now presented in the exhibition.
Digital Burning
11.12.2020 – 05.02.2021
Schaumbad – Freies Atelierhaus Graz
Puchstraße 41
8020 Graz
schaumbad.mur.at