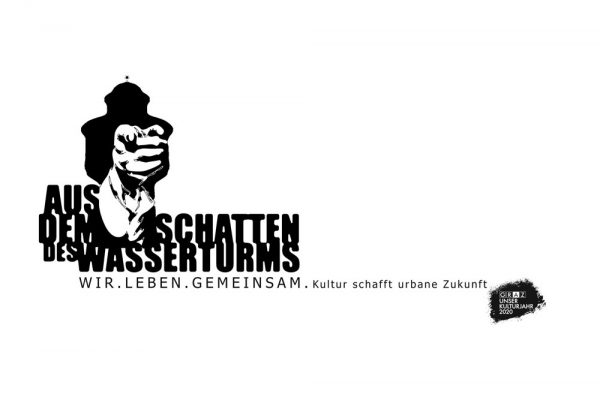 20.03.2020 – Juli 2021.



The WALD residential complex at the Smart City area of Graz stretches between Waagner-Biro-Strasse, Asperngasse, Laudongasse and Daungasse. One of the landmarks of the neighborhood is the old water tower on the site of the main train station. The residents of this area will get to know the identity and quality of their home anew by taking a new look at what they have seen and lived in and experiencing it from other perspectives through various artistic interventions. Using methods of community organizing, the questions of quality of life and neighborhood will be explored, and in parallel, concrete ideas will be worked on how identity and residential culture can be created through (building) artistic and design interventions.
Starting in February 2021, an (art) project will be created in the park together with students of the FH, which is intended to promote living together.
The meetings and workshops will take place on site with various cooperation partners and are partly open to the public. The Balkon exhibition planned for October is open to visitors.
The project is a cooperation between the Büro für Pessimismus, the landscape planner DI Maria Baumgartner, the course "Bauplanung" of the FH Joanneum and the Stadtteilarbeit EggenLend.


Graz Kulturjahr 2020: Im Schatten des Wasserturms
20.03.2020 – Juli 2021
www.kulturjahr2020.at/projekte/aus-dem-schatten-des-wasserturms/