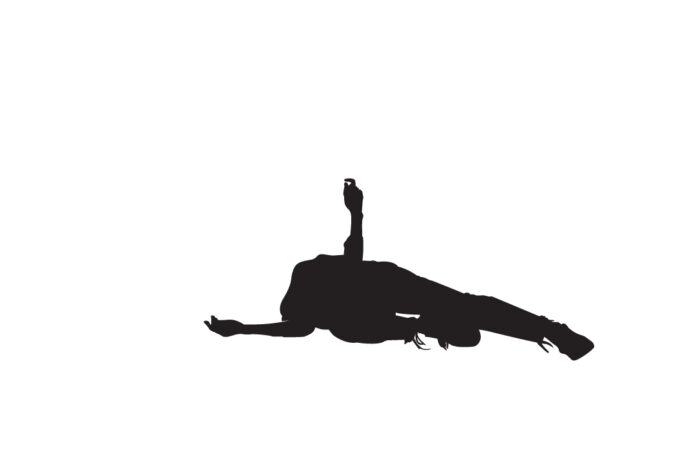 Opening 14.05.
03.07. – Mid July
24.08. – Mid September


"The stages must open up again as visionary places" demands artistic director Christophe Slagmuylder. For this year, the Wiener Festwochen promise to bring to the stage a large number of new works to which they have contributed significantly. The works reflect the context in which they were created – a time marked by uncertainty.
French artist Phia Ménard already captivated Festwochen audiences in 2019, and now she's back with a performance that transcends genres. Azade Shahmiri, Iranian writer and director, presents her new play as well as the performance she developed together with Tim Etchells and composer Aisha Orazbayeva. Austrian artist Markus Schinwald brings a performative work commissioned by the Festival to the stage: Danse Macabre. In the area of exhibitions, joint efforts are made with the Secession Vienna for Maria Hassabi's new live installation. The entire program will be published at the end of April.
Due to the pandemic, the festival has decided to divide the program into two parts: The opening will take place on 14.05., at the Rathausplatz as usual but without an audience. A "spectacular parade of disciplined self-optimized bodies and noisy machines" is planned here, which will be broadcast live on television. The planned opera production by Milo Rau has been postponed to 2023. The first festival period is planned for from 03.06 to mid-July, the second part for from 24 August to mid-September. However, in May you can already see the productions in the Secession "Here" by Maria Hassabi and the exhibition "And if I devoted my life to one of its feathers" in the Kunsthalle im Museumsquartier.
Wiener Festwochen
Opening 14.05.
03.07. – Mid July
24.08. – Mid September
various locations