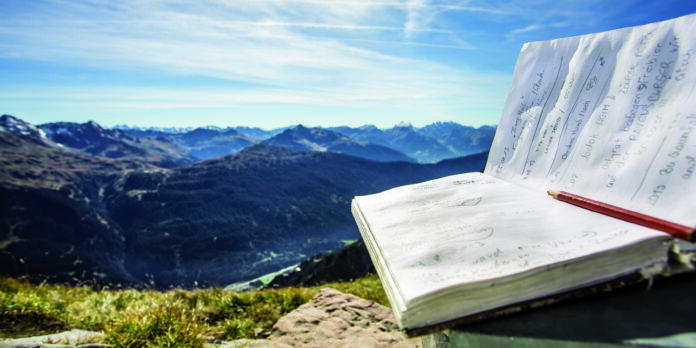 08. – 10.07.2021.
Lech can not only philosophy, it can also literature!
This year for the first time with a top-class cast and under the direction of Nicola Steiner, Michael Köhlmeier and Raoul Schrott, the Literaricum Lech takes place in an inviting concept. Grimmelshausen's "Simplicius Simplicissiums" forms the core work around which the literary discussions, readings and reports are centered. Daniel Kehlmann opens with his novel "Tyll," followed by the question: "How up-to-date is Simplicissimus?"

"How much can the image of the past be retained when the old German language is translated into a contemporary form? In a workshop discussion with Reinhard Kaiser, the latter explains approaches, pitfalls and masterpieces.

What does war really look like? In his war reportage, reporter Wolfgang Bauer recounts his experiences and adventures from theaters of war.
Where does literature have its roots? Raoul Schrott examines the origins of epic, drama and poetry in his series of events. He begins this year with the Gilgamesh epic.

Does the fool still have a place in our society? Fool's freedom seems to have been denied even to the most predestined by now, and yet the world of childlike curiosity and the strange view of and on something will be illuminated in a conversation with Felicitas Hoppe.
Literaricum Lech
08. – 10.07.2021
6764 Lech am Arlberg
www.lechzuers.com/de/kultur-und-lifestyle/events-und-veranstaltungen/literaricum-lech