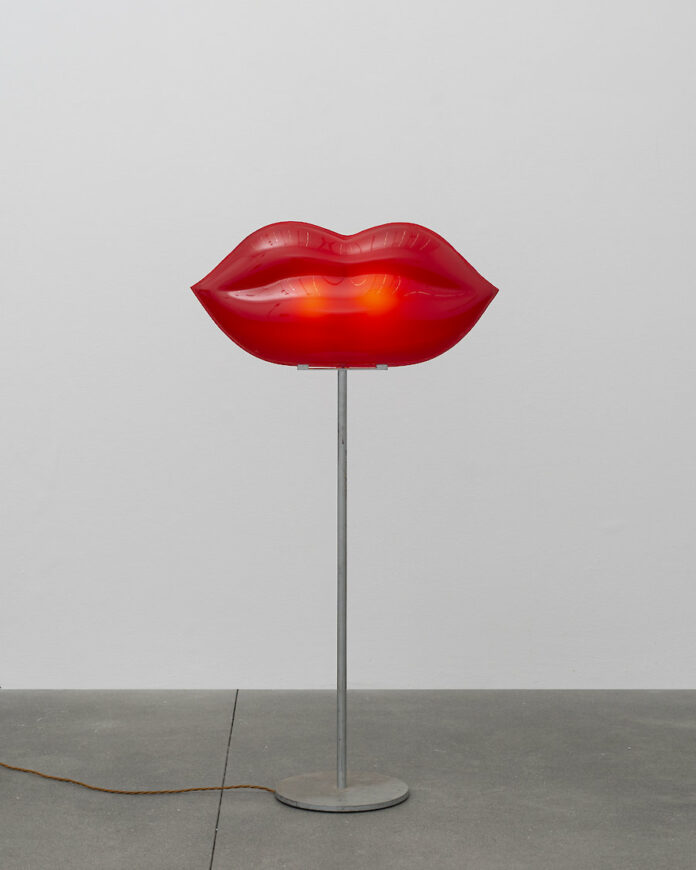 14.12.21 – 20.02.2022.


Home is put to the test in a group exhibition at the Halle für Kunst in Graz. The home, a place where the boundaries between inside and outside are often blurred, and not only since the pandemic. Many culturally immanent conflicts, such as gender issues, begin here.
Domestic Drama shows different generations of artists and develops a specific narrative about that increasingly relevant image of the home and puts the interior, i.e. the architecture of the home and the objects that often casually exist in it, at the center of attention. The exhibition is composed of new productions, site-specific works, and existing works located in the field of sculpture that transform the building's great hall into a stage-like setting.
Within a comprehensive framework and outreach program, discussions, film screenings, readings, and performances will contextualize and expand upon the exhibition's various thematic focuses.

Domestic Drama
14.12.21 – 20.02.2022
Halle für Kunst
Burgring 2
8010 Graz
halle-fuer-kunst.at