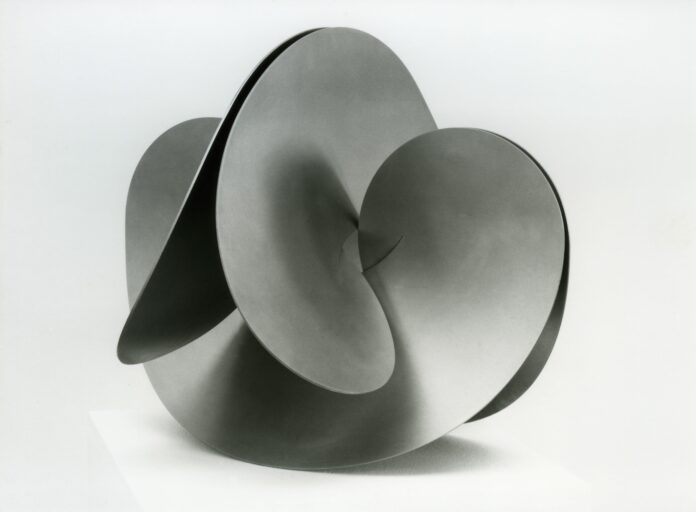 21.10.2021 – 27.02.2022.
Immerse yourself in the fascination of metal as a material!
Waltraud Viehböck, one of the first graduates of Helmuth Gsöllpointner's metal master class at the Linz School of Art, created an extensive oeuvre of jewelry and objects as well as sculptures for the public space made of metal.
The exhibition at the Schlossmuseum Linz now features the works that were donated to the province of Upper Austria. The focus is on the presentation of Viehböck's oeuvre in its complexity and the playful, analytical approach to constructive forms and their effect in space.
Waltraud Viehböck: Faszination Metall
21.10.2021 – 27.02.2022
Schlossmuseum Linz
Schlossberg 1
4020 Linz
https://www.ooelkg.at/de/ausstellungen/detail/waltraud-viehboeck-faszination-metall.html