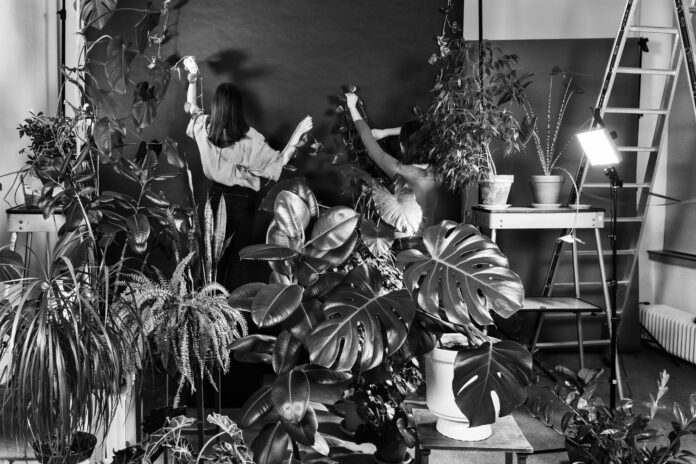 05. – 18.04.2022.
Indications of a co-operation!
With the film "Half of the Sky" The Golden Pixel Cooperative won the Diagonale Prize Innovative Cinema of the City of Graz in 2021. This year they are the authors of the festival trailer!
In cooperation with Diagonale, an exhibition of the cooperative can be seen at Kunsthaus Graz.
"You don't need to become ecological. Because you are ecological," says Timothy Morton, alluding to the interconnectedness of people and their environment. Each artifact created in the artistic process is part of a system designed by the artist: an "artistic ecology." In the exhibition, references to these personal and collective systems are unfolded in the form of large-scale, black-and-white paintings.
The Golden Pixel Cooperative: Indications
05. – 18.04.2022
Kunsthaus Graz
Lendkai 1
8020 Graz
www.museum-joanneum.at/kunsthaus-graz/ausstellungen/ausstellungen/events/event/11016/the-golden-pixel-cooperative-1