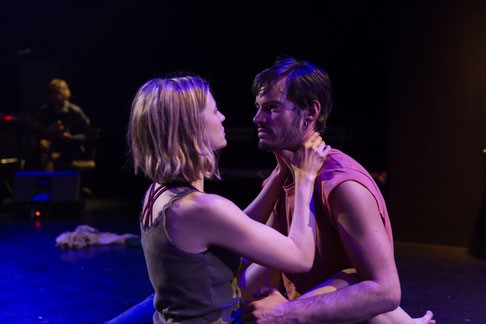 21.06. – 25.06. 2022
Theater for a young audience.
The international theater festival for a young audience Luaga & Losna brings a wide range of children's and youth theater productions to the stage in Nenzing in Vorarlberg. The productions range from plays for the very young (from 3 years) such as the pigmy safari by Alma Jongerius from Switzerland to youth theater plays such as Wolf/Loup by Theo Franz, a love story or a horror story, who knows, that deals with questions of trust , distrust and falling in love.
The Theater Grüne Soße from Germany explores in the play Truckermärchen (from 7 years) the world of truckdrivers and collected at the rest areas across Europe their stories and brought them to the stage. A piece of missing home and wanderlust. About unfair working conditions and real friendship.
Luaga & Losna Nenzing
21.06 – 25.06. 2022
Nenzing, various locations
www.luagalosna.at