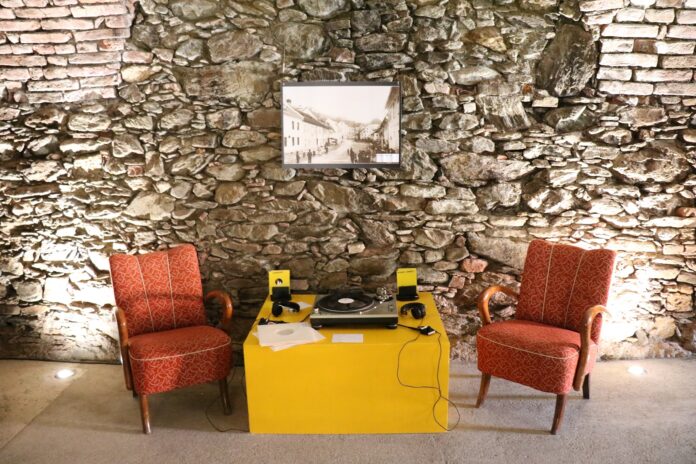 12.01. – 11.06.2023
Does each location have a unique soundscape? Is there such a thing as "audio features"? Which sounds connect people with their hometown? Which voices and dialects characterize a region?
The exhibition takes visitors on a journey where everything revolves around listening and tracing sonic peculiarities. From personal experiences with the sounds of everyday life, such as those from coffee machines in the morning, the show leads to the collective auditory perception of communities, such as the ringing of church bells, which fills entire places with sound. With the help of multimedia virtual reality technology, this story can be experienced with the senses.
The Sound of St. Lambrecht was shown in the summer of 2022 as part of the STUBENrein festival (Holzwelt Murau) in the Benedictine monastery of St. Lambrecht.
The Sound of St. Lambrecht – The Sound of a Place
12.01. – 11.06.2023
History Museum
Sackstraße 16, 8010 Graz
https://www.museum-joanneum.at