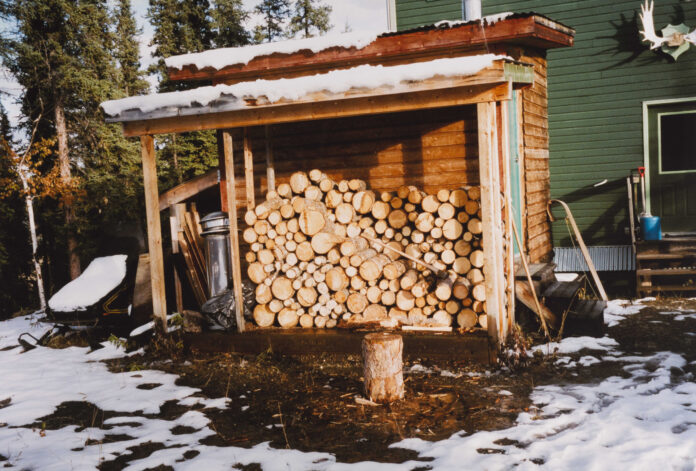 3.2. – 25.3.2023
The exhibition shows photographs by Oswald Wiener from his time in Canada in the 1990s. When he and his wife Ingrid moved to Canada in 1984, it was not just an act of seeking knowledge, but also a conscious step by the writer to leave art behind.
The extremes of nature in the Arctic Circle and the unusual social circumstances made Dawson City in the arctic tundra the ideal setting for a life experiment: living and working, the house in the forest, the Claims Café − a restaurant run by the Viennese artist couple − became places of self-observation and to a practice of thinking beyond art, science, and philosophy.
In the more than 300 photographs taken by Wiener during his lifetime, he made the house and the living and working conditions the subject of a photographic survey.
Oswald Wiener – 4th/5th October 2003 at home
3.2. – 25.3.2023
Fotohof
Inge-Morath-Platz 1-3
5020 Salzburg
http://www.fotohof.net/