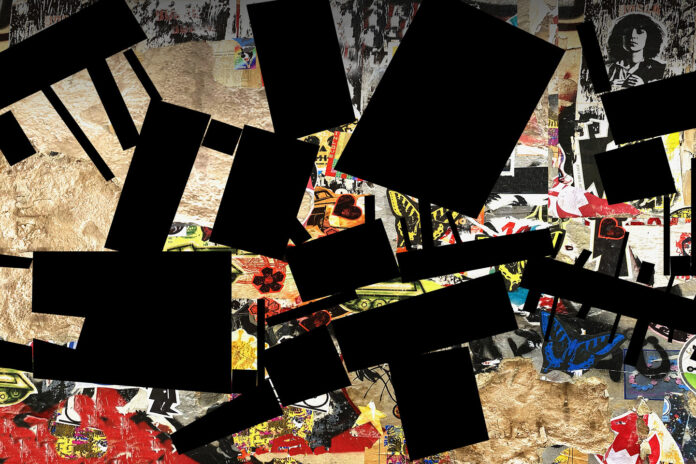 6.5. – 4.6.2023
DESIGNING THE REVOLUTION?
What do designers have to do with the revolution?
In which form should design influence revolutionary processes? The climate in politics, society and on our planet is increasingly heated. What responsibility do designers have in such times?
Eberhard Schrempf, head of Designmonat Graz and managing director of CIS – CREATIVE INDUSTRIES STYRIA is thoughtful: "We see a polarisation of society everywhere today. Such a mood offers good conditions for disruptive upheavals and also revolutions. There are opportunities and dangers associated with this at the same time. On the one hand, there is the opportunity for the necessary disruptive changes, for example in the fight against climate change. On the other hand, this polarisation has led to a situation where we can no longer communicate with each other. The competition for the best ideas has given way to the fight against those who think differently. We ask ourselves the question: What responsibility do designers bear in such times?"
For designers today, the question of the moral and political responsibility of their work is becoming more and more important. Design concepts can have far-reaching and long-term effects on ecology, democracy and human rights. The Revolution Symposium will also deal with such questions during the Designmonat Graz.
As a designer, anyone who works on non-recyclable products with a built-in expiry date, designs communication interfaces with "dark patterns", develops software concepts that – without users being able to effectively defend themselves – spy on people's privacy so that this data becomes a product for corporations and an instrument of surveillance for digital dictatorships, has at the same time chosen the "dark side".
At least in the free western democracies, the argument: "But my client / employer demanded that of me" no longer has any moral validity. One can say no and leave.
To remain in the metaphor of the Star Wars fairy tale – designers of the "rebellion" are working on the opposite: On reuse-upcycling-recycling concepts. On intelligent solutions that contribute to the conservation of resources. On barrier-free and inclusive communication design, software concepts that contribute to private data sovereignty etc.. Or simply on things that make our lives and coexistence better, more beautiful and perhaps also happier.
Many good ideas from designers of the "rebellion" will probably be presented at the Grand Opening of the Design Month. In a city circuit that can be freely designed by visitors, they will present their concepts in short pop-up presentations.
The fact that a competition can end not with the destruction of the opponent but with the mutual inspiration of all participants can be experienced at the Design Battles during the Design Month, in which designers and craft professionals jointly design a product in a given time.
First aid in design emergencies is provided by the Design Clinic, where design experts offer free diagnoses and initial consultations for acute design emergencies during Design Month. Designers of the "rebellion" bear their responsibility and also leave the comfortable paths. To speak with Master Yoda: "In the end, cowards are those who follow the dark side."
DESIGN MONTH GRAZ 2023
Various locations Graz
6.5. – 4.6.2023
www.designmonat.at