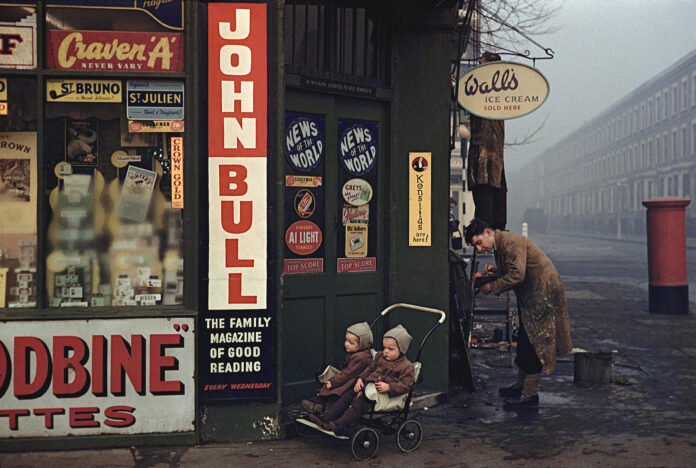 26.5. – 29.7.2023
On the occasion of Inge Morath's 100th birthday, the exhibition shows a large cross-section of the artist's color works, who became famous with her impressive black-and-white portraits and reports. Morath has said that she photographs color where she sees color.
In the studio, FOTOHOF archiv also shows an overview of magazines and books from the 1950s, which give an insight into the world of color images of that time; also a selection of biographical documents and pictures by Inge Morath.
This exhibition was first put together by John P. Jacob in New York; a selection of these will be shown in the FOTOHOF. John P. Jacob will arrive at the FOTOHOF for the opening of the exhibition and then give a lecture at the Museum der Moderne in Salzburg, where the exhibition Inge Morath & Saul Steinberg / Mask and Face can be seen until June 4th, 2023.
Inge Morath – Where I See Color
26.5. – 29.7.2023
Fotohof
Inge-Morath-Platz 11, 5020 Salzburg
fotohof.net