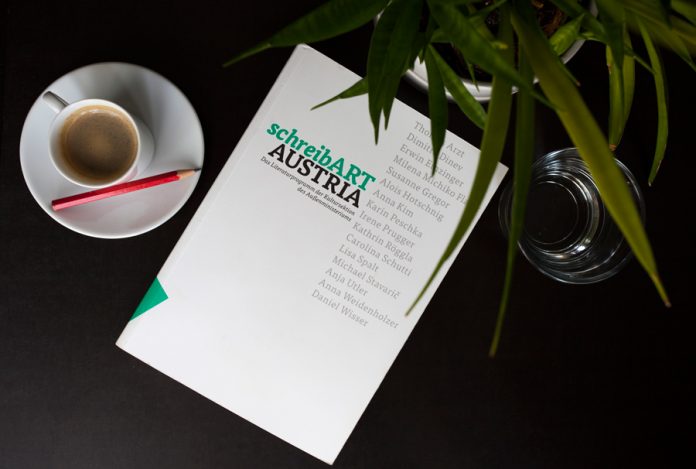 Literature as a means of rooting oneself in a foreign country
What drives them: Why do authors choose not to write in their mother tongue?
There is one thing that Anna Kim, Dimitré Dinev, Carolina Schutti, Susanne Gregor and Michael Stavaric have in common: All of them are authors who do not write in their mother tongue. In this sense their literary works are always both the result and an expression of a new identity that they have taken on in the course of their lives. At the same time each and every one of them enriches the literature of the language they write in by bringing the cultural background of their countries of origin with them. Authors who transgress the boundaries of language have always been catalysts of global processes of enculturation.
"Dimitré Dinev manages to repatriate the soul into German literature," states Berliner Zeitung. This is because the Bulgarian-born writer's vast, eloquent and funny stories seem to reflect the origins of great Slavic traditions of story-telling.
"Encounters with foreign conventions and thought patterns make one realise to what extent we are all caught up in narrow models of our own culture," says Thomas Rothschild of "Die Presse" about Anna Kim. The South Korean-born author now lives in Austria and writes in German. Her laconic and perceptive language creates a pull that is rarely found in German literature.
Translating between languages has always been the basis of intellectual jack-of-all-trades Michael Stavaric' work (© Katrin Schuster). As a graduate of Czech studies, Michael Stavaric works both as a translator and as an author. In his own works he combines lively imagination with formal analyses of the German language. His grotesque and ironic humour creates a kind of drive that could never be fuelled by one language or one culture only.
Literary programme schreibART AUSTRIA, which was created by the Austrian Foreign Ministry's International Cultural Policy Department, takes up these ideas in its current edition and puts authors who write in their second language into the limelight.
A jury selects a group of authors, who then get the chance to present their literary works to a worldwide audience via the International Cultural Policy Department's network for a period of two years.
This way Austria uses literature to presents itself as a country which has always drawn inspiration and cultural meaning from encounters and exchanges between different cultures. This line of thought serves as a useful clarification in the confusing and confused times we live in.
INFO

schreibART
Further information about the event and the authors can be found on: 
www.bmeia.gv.at/europa-aussenpolitik/auslandskultur/