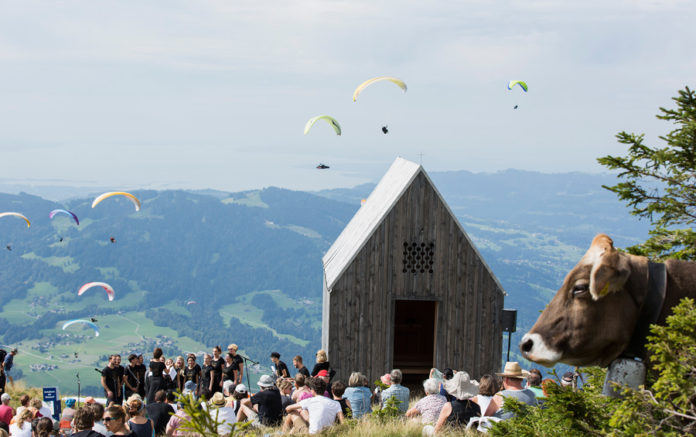 06.09 – 09.09.2018; Bregenzerwald.
FAQ – Bregenzerwald is a forum in festival-style that caters to gourmands' needs and deals with "Frequently Asked Questions".
The answers to these common questions – answers that change over time – are formulated by people from different disciplines such as economy, design, craft or philosophy. FAQ – Bregenzerwald includes different event formats like talks, discussions and concerts, all of which invite the audience to think and join in. It takes place at many different locations, which keeps the participants active.

FAQ Bregenzerwald
06.09 – 09.09.2018
Various locations
www.faq-bregenzerwald.com