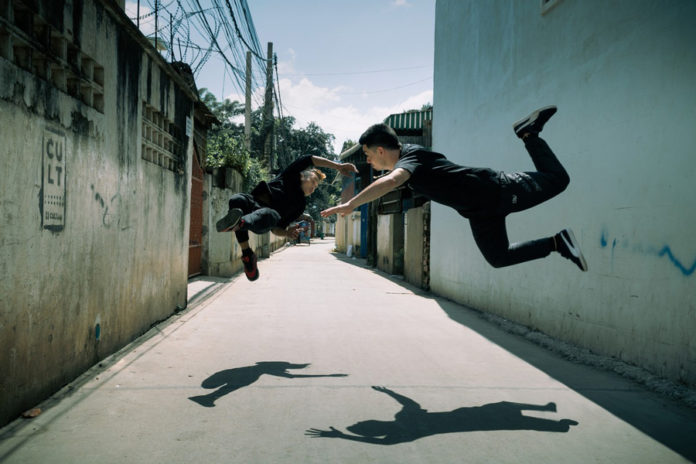 12.07. –12.08.2017; Vienna.
The whole world dances in the federal capital of Austria.
lIntendant Karl Regensburger and his team attract thousands of professional dancers, choreographs and tutors form all over the world to come to vienna.
Around 50 compagnien in 60 productions perform on numerous stages and studios in vienna. There will be performances in Burgtheater, Volkstheater, Schauspielhaus and at the venues of MuseumsQuartier.

ImPulsTanz Festival
13.07. –13.08.2018
Various locations
Vienna
www.impulstanz.com