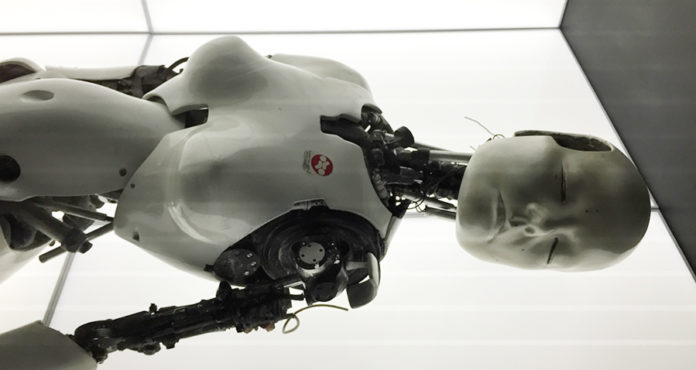 13.03. – 18.03.2018; Salzburg. 
Transhuman updates are available.
Perspectives are changing: Since the 1970s, photographers in Austria have increasingly questioned their own country, its cultural identities, social milieus and traditions with artistic strategies. The development of diverse movements, documentary expression, staged tableaus as well as the self-reflexive dealing with one's own medium are considered to be characteristic of the period.
digital spring festival 2018
13.03. – 18.03.2018
Various locations
Salzburg
www.digitalspring.at
www.argekultur.at