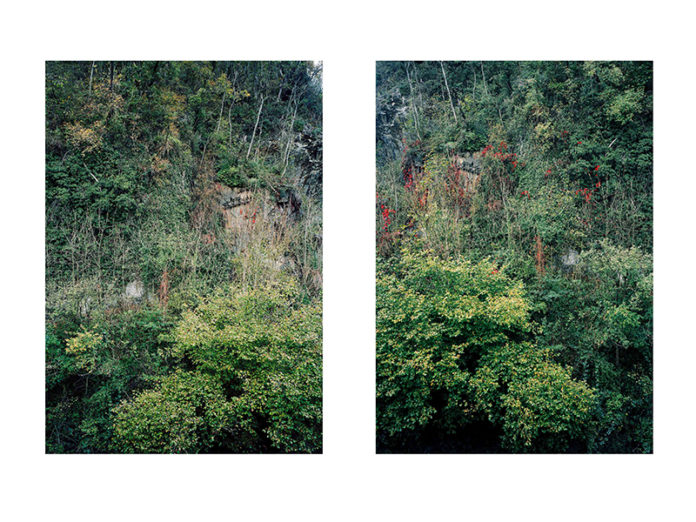 23.11.2019 – 07.02.2020; Dornbirn.
Things worth telling spread practically by themselves. Artists from Liechtenstein visiting Vorarlberg.
Seven artists from Liechtenstein present their works in the QuadrART Dornbirn in the last exhibition of the series Ansichten/Views. Works from the mediums of photography, video, drawing and sculpture will be on show. The exhibition focuses on the nearby neighbour and acknowledges the unifying aspects of contemporary art.
The narrative has found its way back into the modern age of art and forms the core of the exhibition. Narratives are again understood as a fundamental element of social cohesion and the formation of community.
In 2020 the QuadrART Dornbirn will start with a new exhibition format that places greater emphasis on Vorarlberg artists.
Participating artists:
Evelyne Bermann, Barbara Bühler, Matthias Frick, Anna Hilti, Manfred Naescher, Martin Walch, Sunhild Wollwage and Franz Erhard Walther with a work from the collection Erhard Witzel
inform
Zeitgenössische Narrative aus Liechtenstein
23.11.2019 – 07.02.2020
QuadrART Dornbirn
Sebastianstraße 9A
6850 Dornbirn
www.quadrart-dornbirn.com