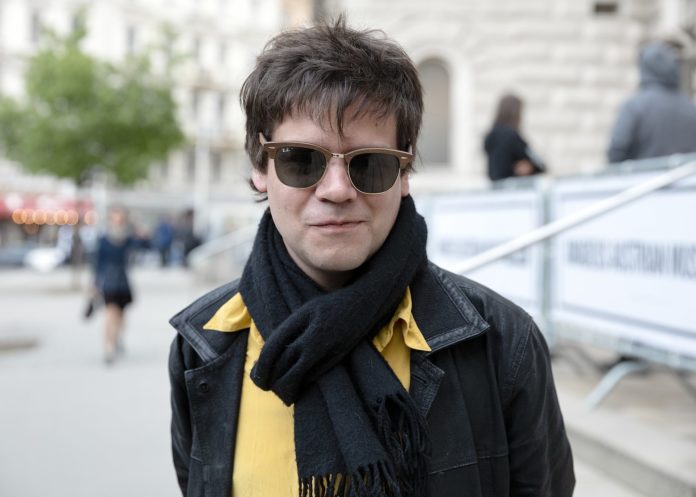 Live from the living room: The Nino from Vienna, You Tube Live concert, today from 20.00pm
The Nino from Vienna – a singer-songwriter and literary figure – must also stay at home. In order not to be too boring, he has decided to give a live concert tonight. On You Tube Live, starting at 20.00pm, this Friday, 20 March 2020.
Nino's songs are as unique as they are original, influences can be heard from the Beatles to the Ramones, from Wienerlied to Helmut Qualtinger. In 2009 he took part in the protest song contest with his Spinat Song, in 2010 he was already among the Amadeus nominees. His last album was already released in 2018, Der Nino from Vienna on Problembär Records.
Nino from Vienna
www.facebook.com/DerNinoAusWien
Nino from Vienna, You Tube Live concert
www.youtube.com/user/ProblembaerRecords