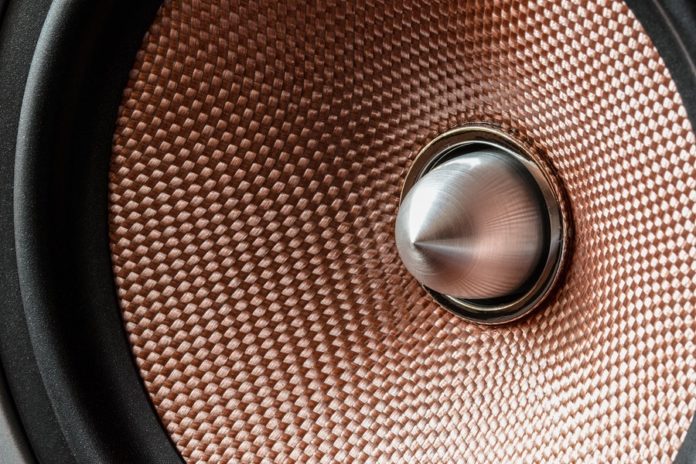 The New Austrian Sound of Music presents aspiring Austrian music ensembles that encourage for the future.
Young sound from Austria: The New Austrian Sound of Music reflects the diversity of the modern Austrian music scene and makes sure that the whole world hears about it. 25 young, emerging ensembles were selected for the Foreign Ministry's support programme in cooperation with the Austrian Music Information Centre mica and Austrian music universities: five acts each in the genres of classical music, jazz, world music, new music and pop.
As a starting platform, NASOM gives musicians the chance to present themselves worldwide and to build a network. In the next two years they will receive increased support from the Austrian Cultural Forums, Embassies and Consulates General, in the form of organized concerts or recommendations to foreign organizers.
Even if there are no concerts and events at the moment, the sound cloud accounts of the music ensembles give a foretaste of what is yet to come. The NASOM program will run for two years and will be continued as soon as possible.
You can hear the NASOM 2020/21 here:
CLASSICAL MUSIC:
Auner Quartett
AUREUM Saxophon Quartett
Selini Quartet
Trio Artio
Trio Klavis
JAZZ:
Duo 4675
Duo Hofmaninger/Schwarz
Purple is the Color
Sain Mus
Sketchbook Quartet
WORLD MUSIC:
Duo Vila Madalena
Sigrid Horn
Tribidabo
Tubonika
Moritz Weiß Klezmer Trio
CONTEMPORARY MUSIC:
Duo Doblinger/Neyrinck
Ressi/Benes
Alfredo Ovalles
Pneuma
strings&noise