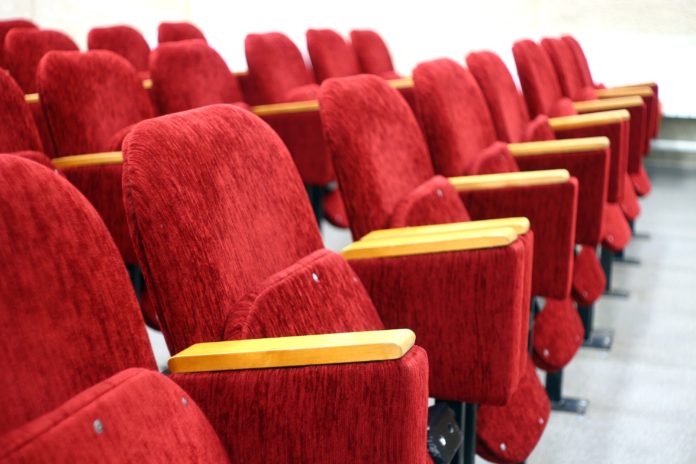 02.07. until 16.08.2020.



The summer cinema at the Filmmuseum is taking place: from July 02 to August 16, beautiful and rare films from the Filmmuseum's archives will once again be shown on screen. 28 film programmes will be specially compiled and shown in the newly air-conditioned cinema: from a rare copy of Dziga Vertov's The Man with the Camera from 1929 to Vittorio De Sica's neorealism masterpiece Umberto D. (1952) to Touki Bouki (1973, Djibril Diop Mambéty), one of the pioneering films of African female auteur cinema. In addition to canonical classics of feature and documentary film, we also pay tribute to the recently deceased avant-garde filmmaker Bruce Baillie with a Double Feature.


With this programme, the Filmmuseum would like to remind us of the cinema as a social place where collective curiosity and communal experience take place. Like other non-commercial, public-spirited and publicly funded institutions, film museums contribute to maintaining the idea of a "public space" as a real experience in a world increasingly marked by privatisation and commercialisation.

Sommerkino im Filmmuseum
02.07. until 16.08.2020
Österreichisches Filmmuseum
Augustinerstraße 1
1010 Wien
www.filmmuseum.at