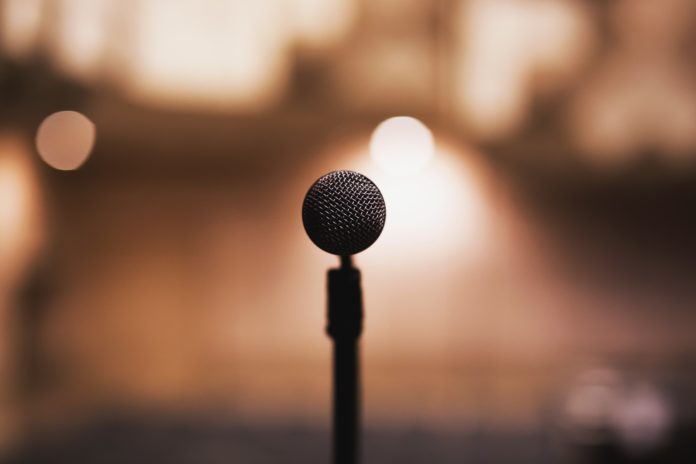 Open Austria, the innovation office of the Austrian Foreign Ministry and the Chamber of Commerce in Silicon Valley, has created a virtual live discussion platform, a "conversation compass for research and pioneering spirit", with "Open Salon".
In the fourth edition of the Salon (which can be viewed on YouTube), prominent artists from Austria and the USA, such as the successful Indian-American author Vikram Chandra, Ars Electronica Director Gerfried Stocker and light artist Victoria Coeln, will discuss the creative potential of art to actively shape and change the future. The joint project "No Place Like the Future" will also be presented.
Does art still have a future? In the USA, too, many artists experience the crisis as threatening their existence. Local cultural life is paralyzed in many places and threatened with disappearance. But don't we need art everywhere to give us a perspective for the future? Can art even be trusted with an imaginary way out of the crisis?

Open Salon
www.youtube.com/watch?v=6-078noAPLA&t=996s
Open Austria
www.open-austria.com


No place like the future auf Creative Austria