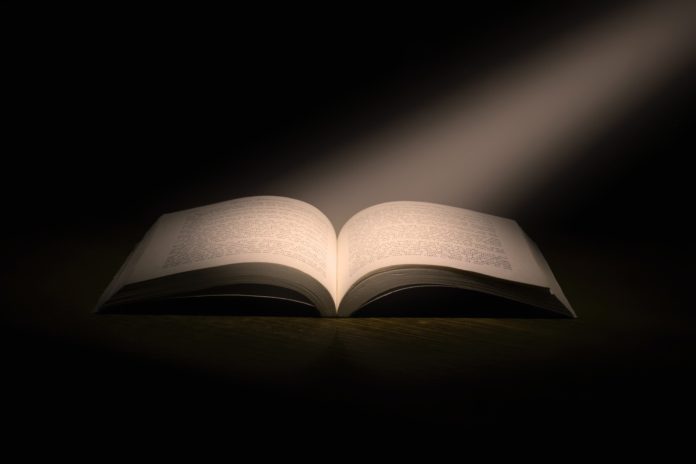 Ab 17.06.2020


The Ingeborg Bachmann Prize 2020 will take place exclusively online. On Wednesday, 17.06., the 44th German-Language Literature Days were opened, during which the Bachmann Prize will be awarded.
Over three days, 18, 19 and 20 June, authors will read from their works, the opening speech was given by Sharon Dodua Otoo. The activist and Bachmann Prize winner questioned the position of German-language literature in her work "Dürfen Schwarze Blumen malen?
For the first time, the Bachmann Prize is being held exclusively in digital form, and the extensive ORF reporting is also available online.



Ingeborg-Bachmann-Preis 2020
www.bachmannpreis.orf.at