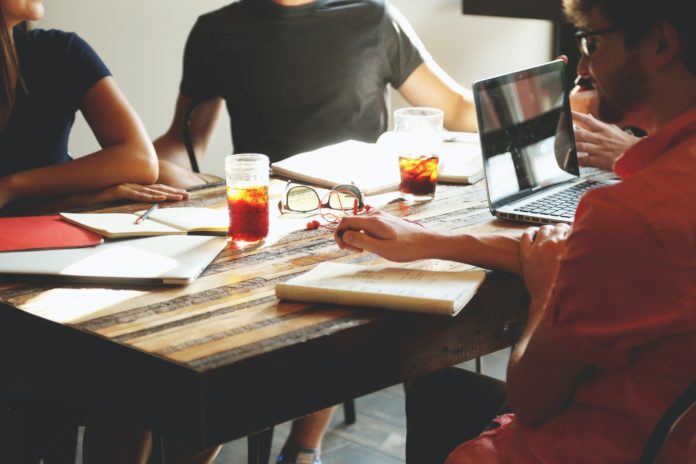 25.06.2020, 16-17.30Uhr

The association Kulturen in Bewegung invites you to an online talk entitled "Listening Pauses". Guests are Jaider Esbell, Jumoke Sanwo and Negin Rezaie.
Current issues are addressed, for example what does a "return to normality" mean and for whom? What is this moment we are experiencing? What do different perspectives and realities say about our time? What future do we manifest?
In search of answers to these burning questions, Jaider Esbell, curator and freelance researcher, is considered one of the most active indigenous thinkers of the present. Jumoke Sanwo is a storyteller and cultural producer from Nigeria. She is the founder and creative director of the Revolving Art Incubator, an alternative art space in Lagos, which was listed in the February 2019 New York Times article as one of the best artist-run spaces in Lagos. Negin Rezaie is an artist, actress and performance artist, curator, inventor and activist, studied sculpture from Iran.
The Online Talk is streamed on the Facebook page of Kulturen in Bewegung / VIDC.


Online Talk "Listening Pauses"
25.06.2020, 16-17.30Uhr
www.facebook.com/kultureninbewegung/