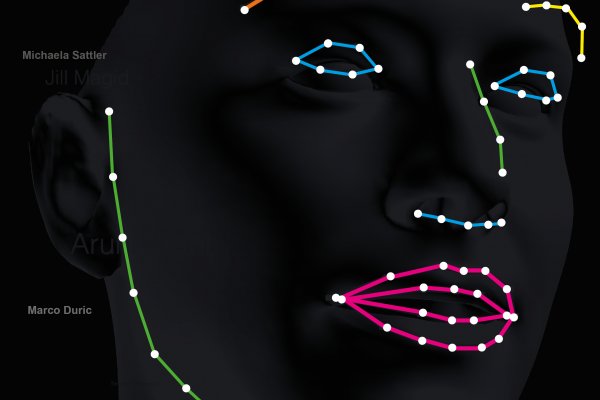 09.09. – 20.11.2020.



"Cyborg Synthesis" is the title of an exhibition at esc Medien Kunst Labor.
The exhibition Cyborg Synthesis is about looking at the cultural, economic and social changes caused by digital technologies – the increasing omnipresence of the digital, a penetration of our everyday life with digitally controlled technologies – to find out to what extent we still notice their comprehensive integration into our everyday life on the one hand, and to what extent we can also have a say in it.
The exhibition illuminates the increasing linkage of public space with digital networks, reveals the complex processes of digital image recognition methods and examines imaging processes.



Cyborg Synthesis
09.09. – 20.11.2020
esc Medien Kunst Labor 
Bürgergasse 5
8020 Graz
www.esc.mur.at