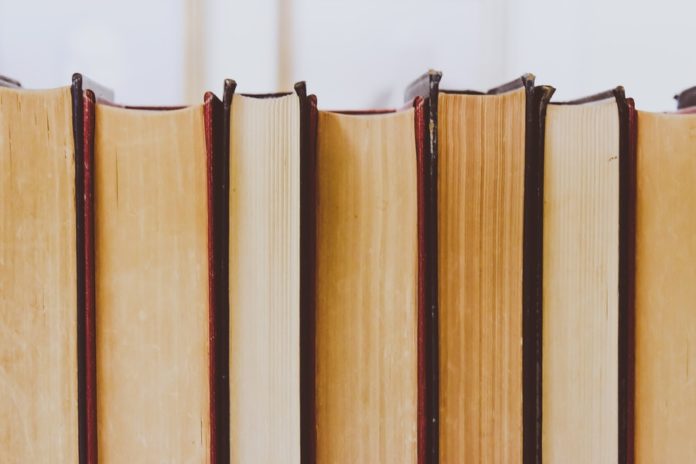 CREATIVE AUSTRIA supports Austrian bookstores. We invite our readers to buy books not from world market-dominating online platforms, but directly in the online shops of local bookstores.
For this purpose, we have compiled directories of regional bookstores with online stores for you here.
Click here for an overview of bookstores in Graz, Salzburg, Vorarlberg, Linz and Vienna.
A large number of regional bookstores offer an extensive range of books for online dispatch and bring the reading material directly to your home. Buying books in a solidarity way has never been easier.
A nationwide overview of Austrian bookstores on the Internet can also be found at
www.buchhandel.at